Top FieldInsight Features for February 2023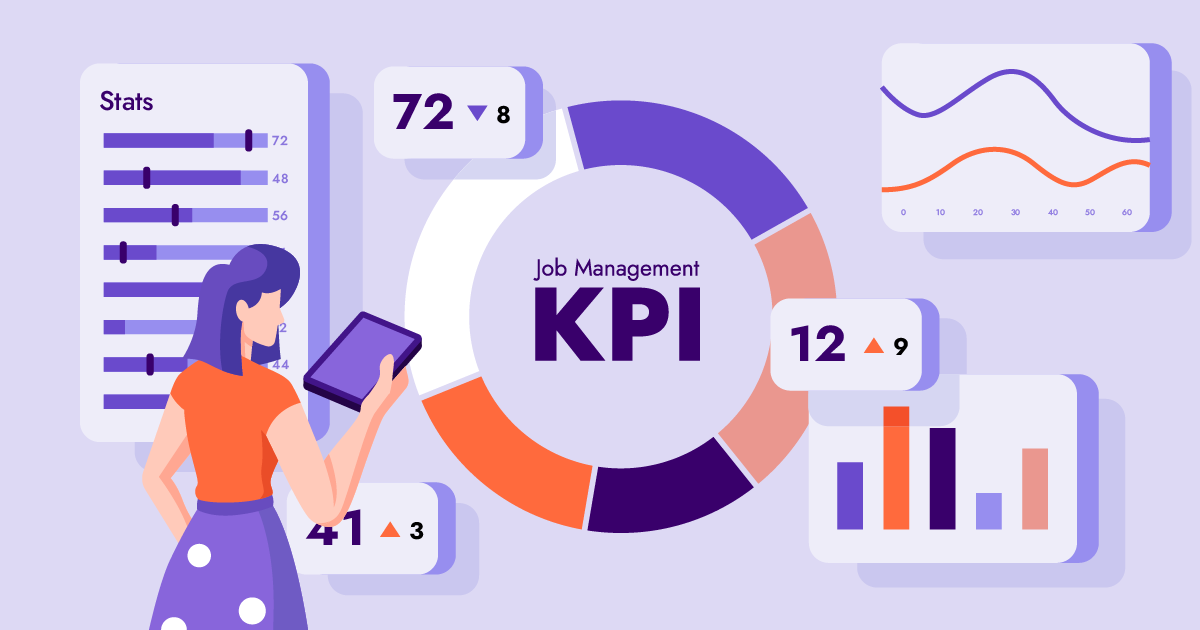 Double data entry, wasted time, missing documents- there are a lot of frustrations surrounding the field service industry, especially if you don't have a software platform to enhance your operations.
Whether you are already a part of our FieldInsight family or looking for your new field service software, here is our wrap up of our top 6 features of February 2023 (note that some of the following features are paid only):
Skills and Induction Forms
Skills and induction forms help to ensure that your team has the right information they need. With skill forms you can assign this to an Account Customer level, Site Customer Level, and Project level and send the required skills form to their staff to fill out, ensuring that each staff have the right skills required for the job (i.e. Drivers Licence, EWP licence, or High Risk Work licence).
For induction forms, you can assign this to an Account Customer level, Site Customer Level, and Project level and send the required induction form to their staff to fill out, ensuring that each staff were inducted to the work prior to getting started on the assigned Job (i.e. White Card Induction, or Construction Workplace Induction).
Internal Asset Test Filters
Internal asset test filters help add more visibility to your workflow. With asset test filters you can customise your asset testing and sort via filters to organise the information you need to see. With FieldInsight's asset test features, you can easily reduce your double data entry and boost your efficiency.
Learn more about asset management.
Pre Start Checklist
Checklists are a vital way to ensure that your team has the right knowledge and planning in place for each job. With the pre-start checklist you can customise what your team needs to do before they head out for the day. With the options of mandatory steps in your checklist you can ensure that everyone has the right tools for the job.
Job Mobilisation
This feature allows you to document and mobilise your team to man the resources you need on a job. FieldInsight's job management features help ensure more clarity for your team and sync your office and field operations.
Start streamlining your field operations with mobile FieldInsight features.
Pinch Payment
Pinch payment helps you manage your billing within your business and FieldInsight has just begun an exciting integration with them. With Pinch integration within FieldInsight, you can efficiently manage your billing and send automatic billing to your Account Customers.
Read about all our integration options with FieldInsight today.
Leave Filters
You can search for all the leave requests and approved time with the new filters. Search by date, staff, service code, or leave type to easily identify leave requests for your team on the leave requests page. You can also view the status of the leave as pending, approved, or declined.
Why choose FieldInsight as your all-in-one platform?
With FieldInsight we are more than just a software, we are an all-in-one end-to-end system that helps field service businesses save time and boost their productivity. Whether you are looking to recover wasted time, reduce double data entry, or improve your scheduling, FieldInsight is the only platform you need.
With seamless integration options, a huge reduction in wasted time, and more visibility over your daily operations, can you afford not to try FieldInsight?
To book a demo, see the link below. We'd love to chat with you and discuss your needs to see if FieldInsight would be a good fit for your business.
Already using FieldInsight? Great! If you need help with booking a workflow review session or discussing new features with our team you can easily get in touch with us! Simply click the chat icon in the bottom right corner.
What You Should Do Now
Book a Demo. You'll be in touch with an automation expert who has worked in this space for over 5 years, and knows the optimal workflow to address your needs.
If you'd like access to free articles about managing HVAC workflows, go to our blog.
If you know someone who'd enjoy reading this page, share it with them via email, Linkedin, Twitter, or Facebook.