Top 7 Advantages of Using Building Maintenance Software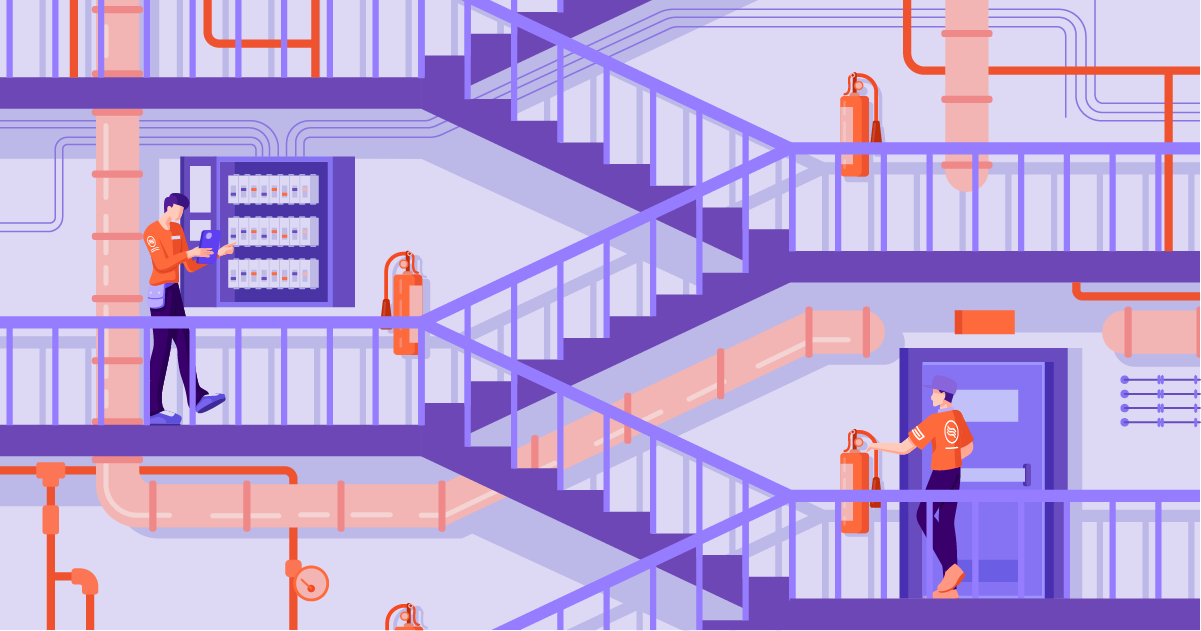 In a high risk and chaotic industry such as the building industry, you need to have a key source of organisational knowledge. With a maintenance management software you can easily collate your data, sync your team and keep on top of all of your jobs.
If your business specialises in Building Maintenance, you could be benefiting from maintenance software. Interested in learning more? Read the top advantages that you need to know below.
1. Mobilise your business 
Syncing your team feels impossible without a field service mobile solution. From reports that go missing, checklists that are never completed, to timesheets that never get handed in, to ensure you have a productive team, you need to have a field service software.
How FieldInsight can help you: field service software 
With FieldInsight your team can have access to checklists, asset data, timesheets, and more when they are in the field. This minimises wasted time and ensures that everyone can stay on the same page. From asset management to asset tracking, and maintenance operations, you can easily gain more visibility over your business with a mobile maintenance management system.
2. Sync your team across multiple departments
It can be extremely frustrating when your team is operating on two different sets of data. If you need to make data driven decisions for your team, you need to ensure that you have the best tools for the job.
How FieldInsight can help you: Real time data visualization
It's easy to ensure that your team is on track to success when you have access to the same data. FieldInsight reduces your double data entry and creates maximum efficiency surrounding your jobs. Your technicians can upload reports, log defects or log service requests from the field and the office will have instant access. No more chasing technicians for a job report.
3. Manage your team the way YOU want
It's easy to say that a software solution is a cure-all for business needs, but it's hard for many businesses to find a software that actually suits them. There are hundreds of computerized maintenance management systems and software platforms on the market, but not many can offer you the chance to manage your team the way that YOU want.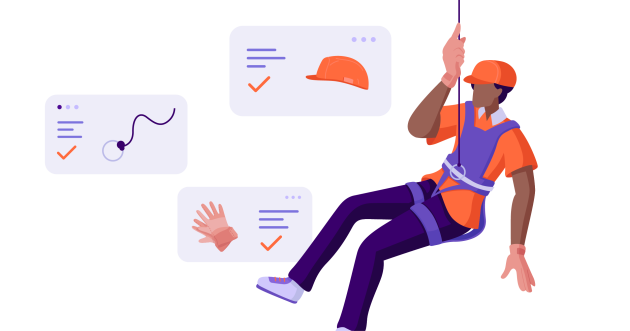 How FieldInsight can help you: flexible and customisable options
FieldInsight doesn't try to force your business into a box. We understand that every business is unique, that's why our software is flexible and customisable. You can manage what roles your team members are assigned to, set mandatory checklists for a job, and even customise how your technicians can upload their hours. We created our software with ease of use in mind so you can get the most out of your experience.
4. Eliminate paperwork
As all facility managers and maintenance technicians know, paperwork can be a nightmare to handle. From lugging around a novel sized stack of forms and reports, to ensuring that everyone has signed off on their SWMS and lastly getting the paperwork back to the office without damaging it, paperwork can be a nightmare. Many computerized maintenance management systems aren't much better. From sharing maintenance reports to asset information, without real time data, you could have various copies of the one document floating around different departments. So what's the solution?
How FieldInsight can help you: All-in-one system
With FieldInsight's all-in-one solution, there's no need for 10 different software subscriptions. All you need is easily located in the one software. FieldInsight's management software enables you the ability to eliminate paperwork and reduce time consuming tasks. Increase your overall efficiency and operations with FieldInsight. All you ever need is just a few clicks away.
5. Track your costs
It's all too easy to go over budget if you don't have a visible software system. If you are looking at cost reduction ideas for your job, or trying to navigate operating costs, it can be hard to see straight without a platform in place.
How FieldInsight can help you: Project planning
It's easy to manage your business with project management. From key decision making to reducing budget overflow, FieldInsight can help you streamline your business. Take away the guessing game with project management and have visibility over quotes, supplier orders, purchase orders, materials and timesheets with just a glance.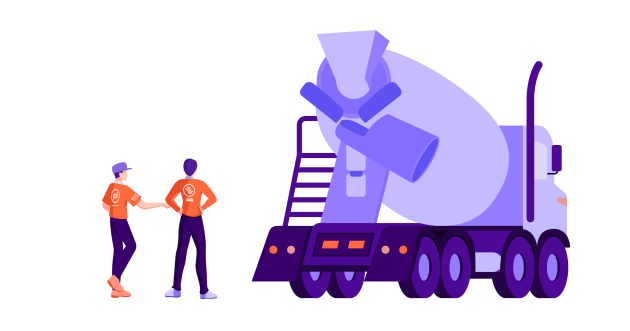 6. Identify opportunities
Without a clear overview of your business it can feel impossible to determine if you are sinking or swimming. Building and facility management software offers you the ability to be ambitious in your business planning. You will gain a clear overview of aspects of your business that are succeeding and areas you might need to work on. With a very real image of how your business is going, you can better plan for the future and gain a comprehensive view of your goals.
How FieldInsight can help you: key performance indicators
With Key Performance Indicators or KPIs you can easily measure your growth and easily reach your business goals. FieldInsight allows you to track your projects so that you can see what is or isn't working. You can assign tasks to your maintenance teams, view your data history and create reports to keep on track. See your quotes, invoices, rates, variations, and more all within the one project.
7. Access key features to boost productivity
Building and facilities management software offers you the opportunity to access features across all scopes of work. From inventory management, predictive maintenance, space management, or equipment tracking, with a CMMS software you can take control of your business with ease.
How FieldInsight can help you: the end-to-end system
FieldInsight is an end-to-end system, this means that from logging your customer data, tracking labour hours, sending quotes, invoices, and booking repeat work, we can help you.
There are countless building maintenance software benefits when it comes to FieldInsight. From niche facility management businesses, to civil management or construction companies, FieldInsight gives you the tools you need to eliminate the chaos from your business.
What Makes FieldInsight Different?
If you are looking for a flexible and customisable option for your chosen software, FieldInsight can help you. FieldInsight covers all of your primary automations from start to finish to repeat work for a job.
If you are looking for a field service software that can mobile your team and boost your productivity, you can book a demo below. Start streamlining your maintenance activities today.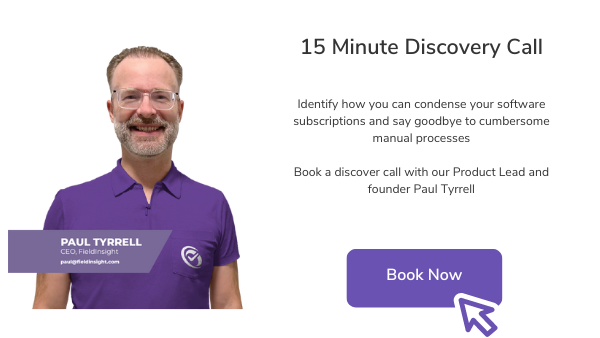 What You Should Do Now
Book a Demo. You'll be in touch with an automation expert who has worked in this space for over 5 years, and knows the optimal workflow to address your needs.
If you'd like access to free articles about managing HVAC workflows, go to our blog.
If you know someone who'd enjoy reading this page, share it with them via email, Linkedin, Twitter, or Facebook.