Top 4 Advantages of Using Fire Maintenance Software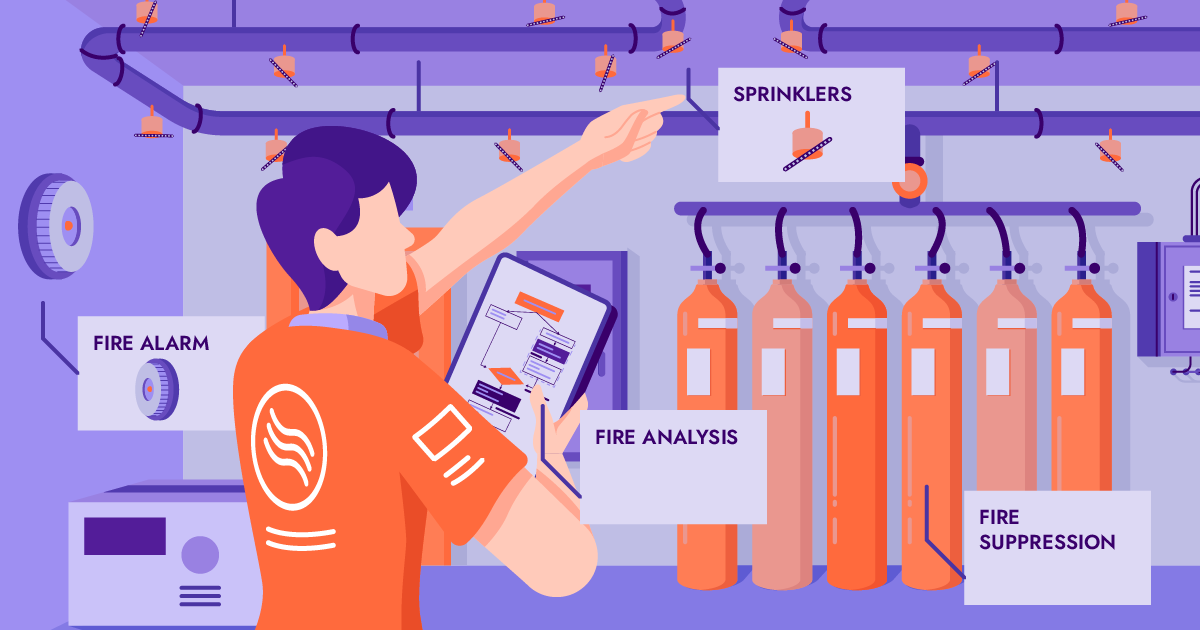 Are you interested in fire service management software? With fire protection software you can start saving time in your day to day practices.
On any given day a fire protection business can be overwhelmed with scheduling interruptions, client communications, emergencies, reporting mishaps, and more… making fire protection software a lifesaver when you are busy. No one wants to get stressed every time you look at your computer, let a software do the heavy lifting for you, so you can focus on the more important things.
With Fire Maintenance software you can improve efficiency and ensure your office staff and field workers are all kept on the same page. Find out what you could be missing out on…
1. Improves ROI

Your ROI, or Return On Investment is important as it helps your business set a benchmark for success and better manage your cost management system. Data collection is a huge benefit of field service management software and can help your fire protection business easily gather and utilise information.
How FieldInsight can help you: High visibility over your fire protection business
FieldInsight allows you to eliminate paperwork and lost files within your business. With field service software, you can easily manage your inspection reports, timesheets, scheduling, and everything in between. FieldInsight's field management software is an all-in-one platform that reduces your wasted time.
Find out how fire maintenance software benefits can impact you today.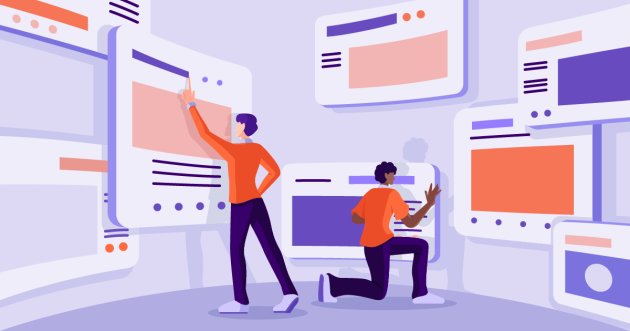 2. Streamlined communication process
Miscommunication can be a huge source of frustration and wasted time in a fire protection business.
Paper files are notorious for out of date information, creating havoc in your team communication. With fire protection software you can ensure that everyone has access to real time data and instant communication. Keep your team in the loop with a field service management software and avoid unnecessary confusion in your business.
How FieldInsight can help you: End-to-end field service management software
Open communication is vital for fire protection businesses, that's why FieldInsight has features that make it easier than ever to sync your team.
Staying up to date is easy with job status updates, you can see with a glance what jobs have or haven't been completed for the day, easily log defects, book follow-up jobs, or send inspection reports to your clients. FieldInsight also allows you to set availability and skills for each of your technicians, so you can make sure you have the right technician for the job every time.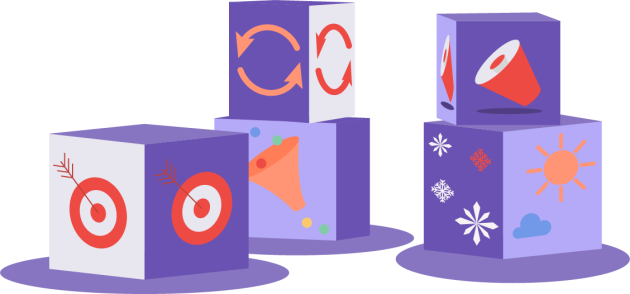 3. Boost your productivity
Efficiency and productivity are essential for any fire protection business, that's why fire protection software has automation to help you. Companies who have a large team, or even a wide array of sites they need to perform inspections on, know all too well the struggle of trying to be organised.
Fire protection software can help you gain visibility over your fire safety inspections and improve your productivity across all your technicians.
How FieldInsight can help you: Flexible fire protection software
FieldInsight's flexible platform allows you to improve your efficiency and even impress your customers. With an easy-to-use interface and settings to improve your performance, FieldInsight is a logical choice for many field based companies.
We don't force you to conform to our software, we give you the tools so you can run your business the way you know works best (we're just here to give you a helping hand and use automation to make your life easier!).
4. Asset management software
Manage assets with ease, from smoke alarms to a fire sprinkler, inspection software can help you. Paper inspections can easily get damaged, or contain the wrong information – that's why a cloud based system is such a game changer.
For fire protection companies you can easily inspect your assets, send reports and book scheduled inspections all within the one place.
How FieldInsight can help you: Improve your fire safety asset management
With FieldInsight's asset management software you can manage your business without added stress. You can have real time access to information, boost your asset lifecycle, track defects, monitor upcoming inspections, and easily manage your supplies and tools.
To learn more about FieldInsight check out next the Top 7 Advantages of Using Building Maintenance Software or the Top 5 Benefits of Civil Management Software.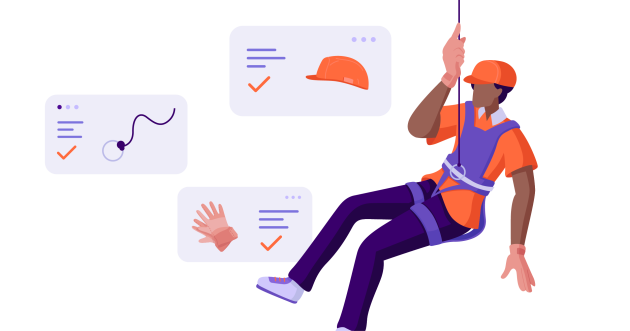 What Makes FieldInsight Different?
Whether you are looking to gain back your wasted time, or grow your business, a FSM software is the right path to take. But how do you choose what field service management software is right for you?
FieldInsight differs from the other competitors with the flexibility of the implementation and features. FieldInsight's key features and benefits include:
Asset information and management
Store key business information
Scheduling
SWMS and safety management
Timesheet management and field time tracking
Boost relationships with customers
Project management
Track equipment and maintenance
Manage multiple sites
Preventive maintenance and repeat service jobs
Track common issues and defects
Inventory management
Manage field staff availability and resources
Project portfolio management
Easy file sharing
Integration features
Customisable reports and collaboration tools
and many other benefits
Systemise your business and manage your business without jumping from software to software. With FieldInsight all you ever need is a few clicks away.
Find out more about what FieldInsight can do for you. What have you got to lose?
What You Should Do Now
Book a Demo. You'll be in touch with an automation expert who has worked in this space for over 5 years, and knows the optimal workflow to address your needs.
If you'd like access to free articles about managing HVAC workflows, go to our blog.
If you know someone who'd enjoy reading this page, share it with them via email, Linkedin, Twitter, or Facebook.