March Update and Feature Spotlight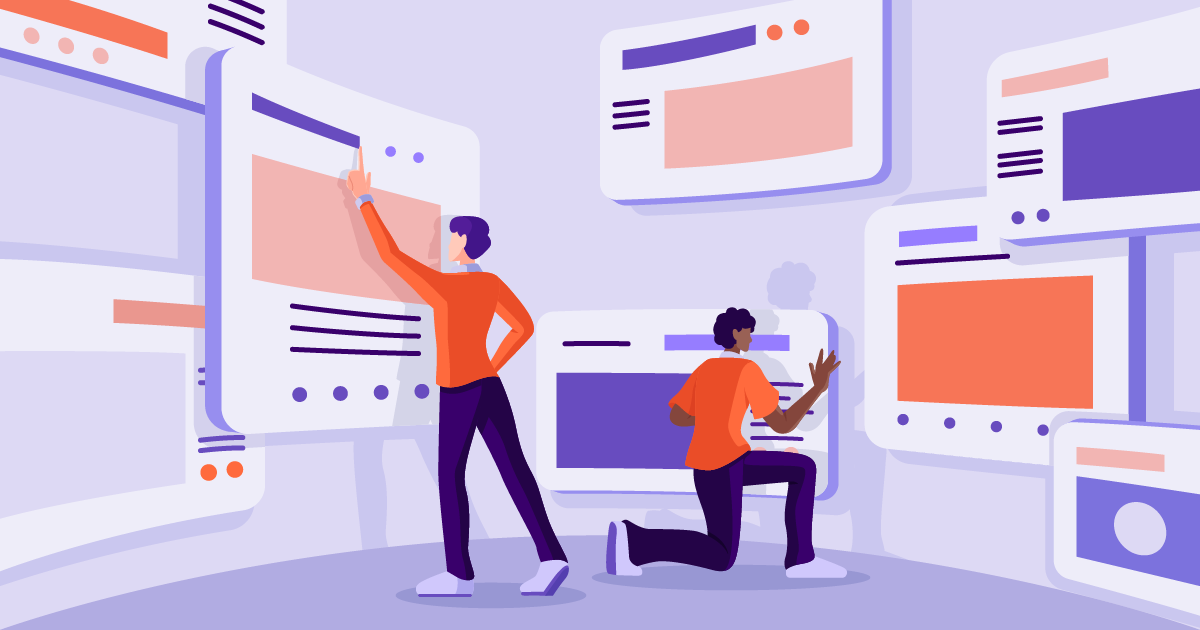 Struggling with clarity over your workflow? Looking for a way to streamline your business?
As a field service platform we understand the need for accountability and efficiency for businesses within the industry, that's why we are constantly improving our platform.
Each month we round up our best features, take a look below for what we have been working on this past month.
1. Enhancements to stock management
The stock management features have been updated, including an improvement surrounding the locations for warehouses. This will help improve visibility for your team and reduce wasted time.
2. Minor PDF clean up
We have made some minor adjustments to improve the PDF. You can now add page breaks on sale documents, add filters on 'To-Do' statuses, and we have removed the amount of clicks it takes to select job images in sales documents.
3. Project management enhancements
We have been working on improving and building the resource planner. We have added a visible resource planning tab and added a quick selection of technicians on the job. We have also added a column hide/show option to configure for your own view, and added budget actual hours.
4. Asset maintenance agreements
We now support different workflows for separation of test frequency by workflow job type. There are now enhancements surrounding alignment of export to CSV export to PDF.
The scheduler with access to modify staff settings is now able to toggle between compact and expanded search results.
5. Staff visibility settings
This new feature allows you to separate duties. You can now control whether you can see or edit quotes and timesheets and set visibility for each of your team members.
This can be found in the staff settings.
6. New integrations
We have lots of integration options with FieldInsight so you can get the most from your experience. We are currently launching our new payment integration with Pinch Payments. Get in touch with our sales team to see how Pinch Payments can suit your business and see our offers and services.
Note that an account with Pinch Payments is required.
Do You Need A Workflow Audit?
Do you struggle with a lack of visibility, no communication, too many spreadsheets, and after all your hard work you still feel like you've gotten nowhere?
By not reviewing your current practices your business could be using stale and out of date systems. When was the last time that you reviewed your workflow and did an audit on your own practices?
You're not alone! FieldInsight aims to reduce your wasted time and transform it into productivity! We have helped service businesses save over 1,000,000 hours in lost productivity over the years – imagine what you could do with all that extra time?
Stay tuned next month for more feature release updates! We are always aiming to improve our all-in-one platform so you can get the most out of your experience! To learn more about FieldInsight and our new features, you can book a demo below or chat to us by using the icon at the bottom right of your screen.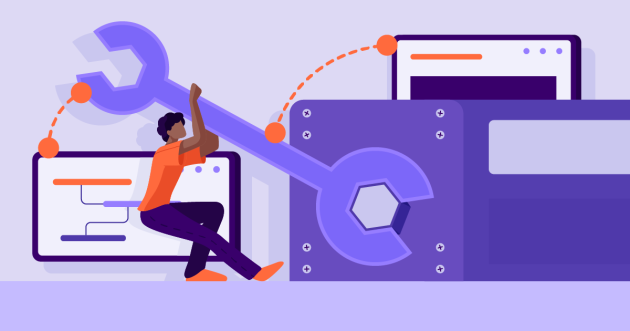 What You Should Do Now
Book a Demo. You'll be in touch with an automation expert who has worked in this space for over 5 years, and knows the optimal workflow to address your needs.
If you'd like access to free articles about managing HVAC workflows, go to our blog.
If you know someone who'd enjoy reading this page, share it with them via email, Linkedin, Twitter, or Facebook.