HVAC Work Orders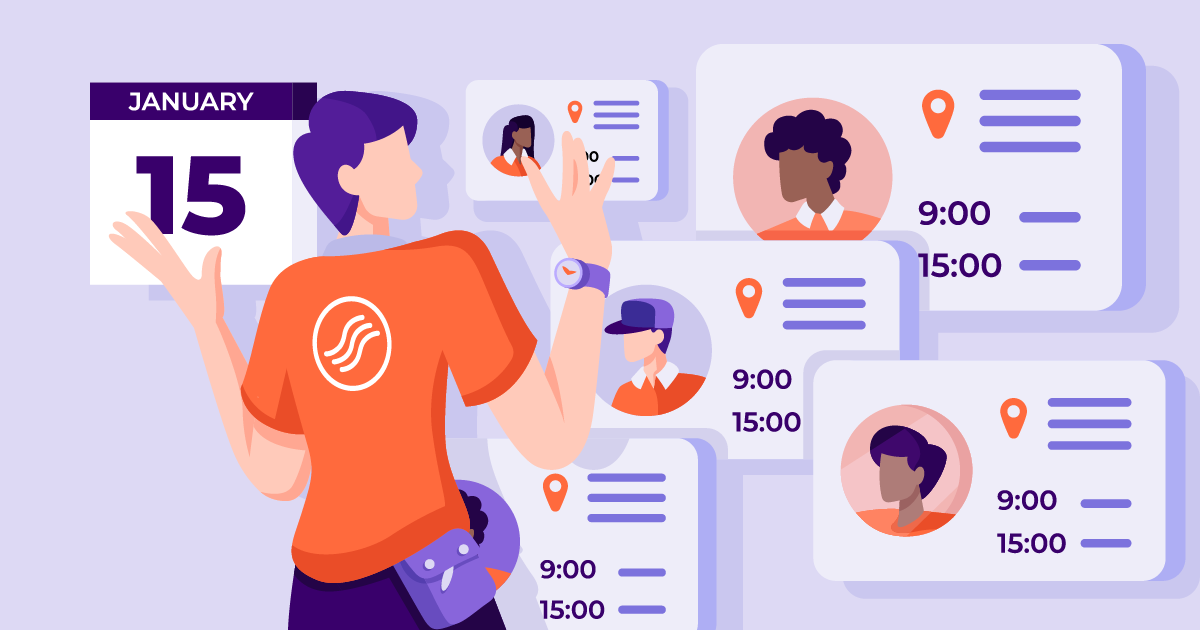 Managing HVAC Work Orders (Complete Guide for Service Managers)
Work orders are used in nearly every field service industry, but often there is a lack of organisation and accountability that surround them. Do you have an efficient work order management system? When it comes to implementing job management software to assist with your work order management, 53% of HVAC businesses who weren't using automation said they didn't know it was an option for them.
The HVAC industry is ever evolving and growing. Don't get left behind with a HVAC work order management system that is dragging its boots. Here is all you need to know about managing your HVAC work orders.
Common Problems With HVAC Work Order Management
Work order management involves a lot of moving parts and with more traditional methods of HVAC service management it can be hard to keep up with the demand. From tracking jobs, organizing cost documentation, compliance details, ordering materials, calculating profit, finalising the maintenance agreement with the customer, to driving back to the office to get someone to sign the correct forms – there is a lot that needs to be done for a HVAC company.
That's why work order management is such a critical part of the job cycle. However, there is plenty of space for common problems when it comes to work order management. Here are some of the most common problems you will face on your job.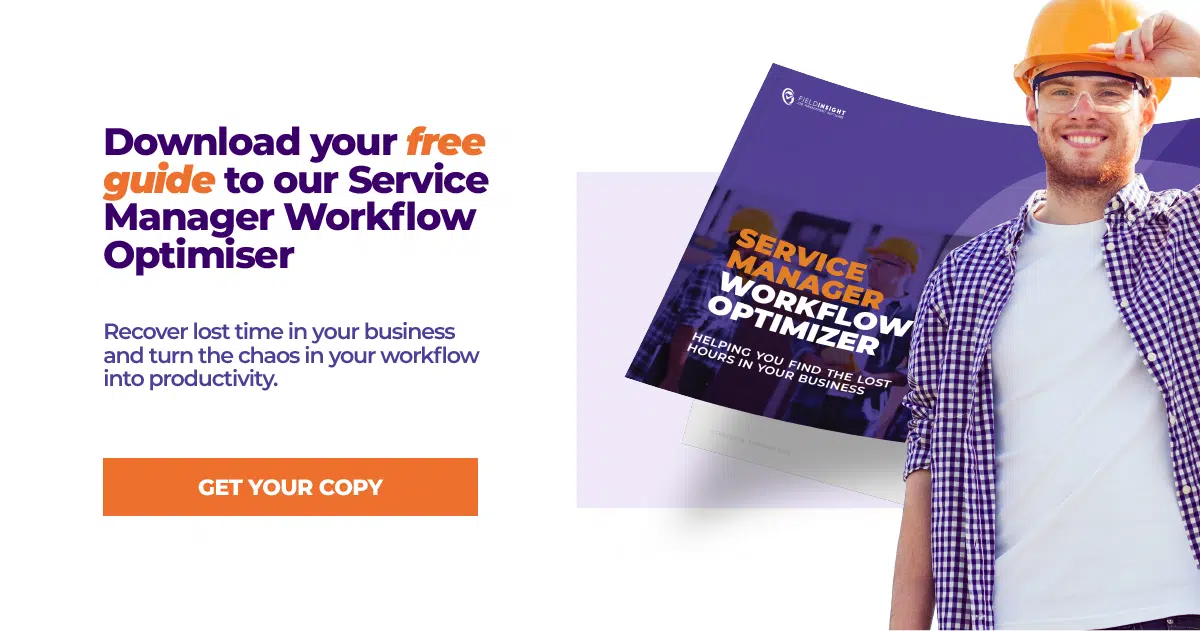 1. Paper based HVAC forms
Whether someone has signed their name on the wrong signature line or you have wiped grease all over your freshly printed work order – paper is never an efficient option when it comes to managing your work orders for your HVAC company. One of the most important tips any work order guide will offer you is don't rely solely on a paper based system for your forms and services. Ideally you need a system that allows easy record keeping and visibility over your jobs (and paper can't do this).
Calculating labor, organizing a HVAC invoice for clients or scheduling repairs for a heating system, there is high demand for speed in the HVAC industry. With an automated system, you will find you save time and have more room in your schedule for what really matters.
2. Zero accountability
Have you ever struggled with lost information in your work order management? You wouldn't be alone. No one wants to pour hours into writing detailed descriptions for an installation job or work write ups, only to lose the paperwork and have to start again.
Many big and small businesses have one thing in common. Zero accountability in their business. This can be due to; lost information, no ability for tracking jobs or a lack of direction. When it comes to work order management, you need to have a system in place where at any given time you know exactly what is happening in your business and be able to find information you need with just a click.
Slow HVAC service invoice to payment cycle
Along with a lack of organization in your business, a slow payment cycle can help push your business over the edge. Your work order management is where you will typically request work, carry out the work and document your work and job reports . If you find that you have holes in your work order management system, it can make it harder for the client to agree to paying on time.
When your work order management is out of sync, the rest of your business will consequently be affected.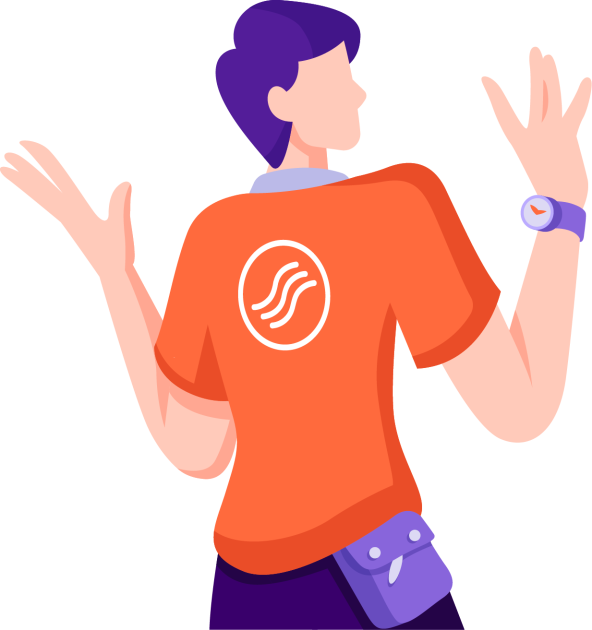 Top Order Management Tips For Service Managers
Looking to boost order management in your HVAC service business? When you increase your field service traceability with the right steps in place, you can help your business run like a well oiled machine. Here's some tips for how you can help your HVAC company management:
1. Use a real time software
Nothing helps a business get organized better than real time software. When you have technicians in the field and staff in the office, you need everyone to be in sync and have updated information at their fingertips. With a field service software you can keep your team on the same page while also significantly reducing your double data entry. It's a win win.
2. Create templates
Creating templates for your business helps to create a smooth flow of consistency in your workflow. Templates are useful for checklists, invoices, requests and SWMS reports as well as work orders and will set a tone for your business.
3. Know the limits of your team
An easy mistake to make is overworking your team and promising your clients things you can't deliver. To create field service team accountability you need to know the skills of your team and their availability.
Getting your work order management correct will be a team effort and as a service manager, it may be necessary to sit down with your team for a few training sessions.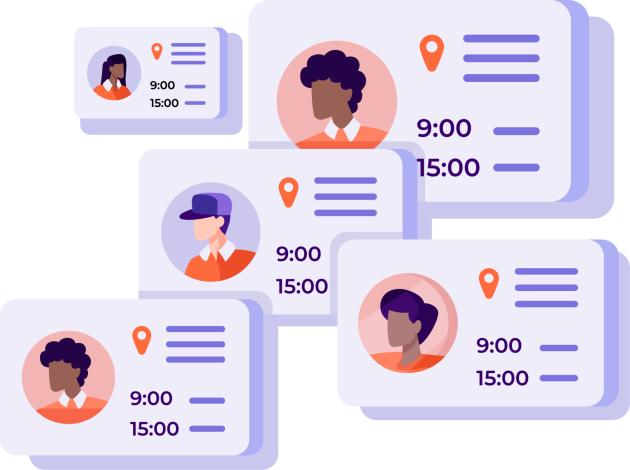 4. Include your custom logo
Lastly, you need to build your brand. Having a standard business logo that is consistent across your workflow and included on documentation such as forms, office products and HVAC services order invoice paperwork may seem like an inconsequential detail for your business, but it can build your business imprint and make you more memorable.
One of the benefits of field management software is the ability to easily customize your business forms and documentation. Make sure your customer knows who you are and keep your business looking professional with the right formatting.
Key takeaways
When it comes to work order management you may find some obstacles standing in the way of progress like:
Paper based systems
Zero accountability
Slow billing cycles
However with the right management systems in place, you will find that your chaotic work order systems soon become a thing of the past. For a work order management system that delivers, FieldInsight provides an all-in-one approach. From the one management software you can access your CRM, asset management, preventive maintenance, scheduling, timesheets, SWMS documentation, checklists, work orders and more.
Curious to learn more about how you can boost your work order management and bring productivity back into your business? Click here to book a 15min discovery call and find out how we can help you today.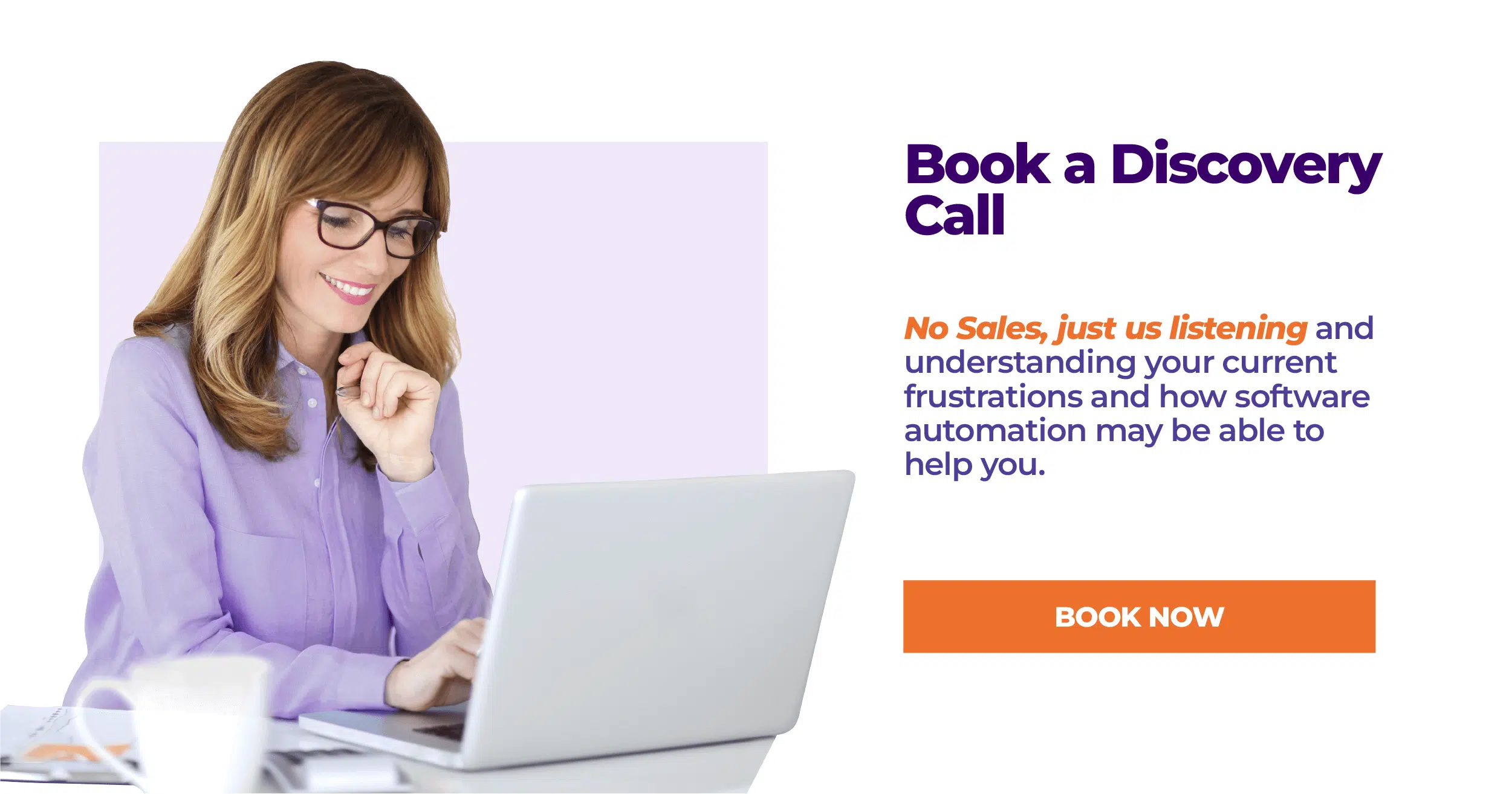 What You Should Do Now
Book a Demo. You'll be in touch with an automation expert who has worked in this space for over 5 years, and knows the optimal workflow to address your needs.
If you'd like access to free articles about managing HVAC workflows, go to our blog.
If you know someone who'd enjoy reading this page, share it with them via email, Linkedin, Twitter, or Facebook.