FieldInsight's Customer Interview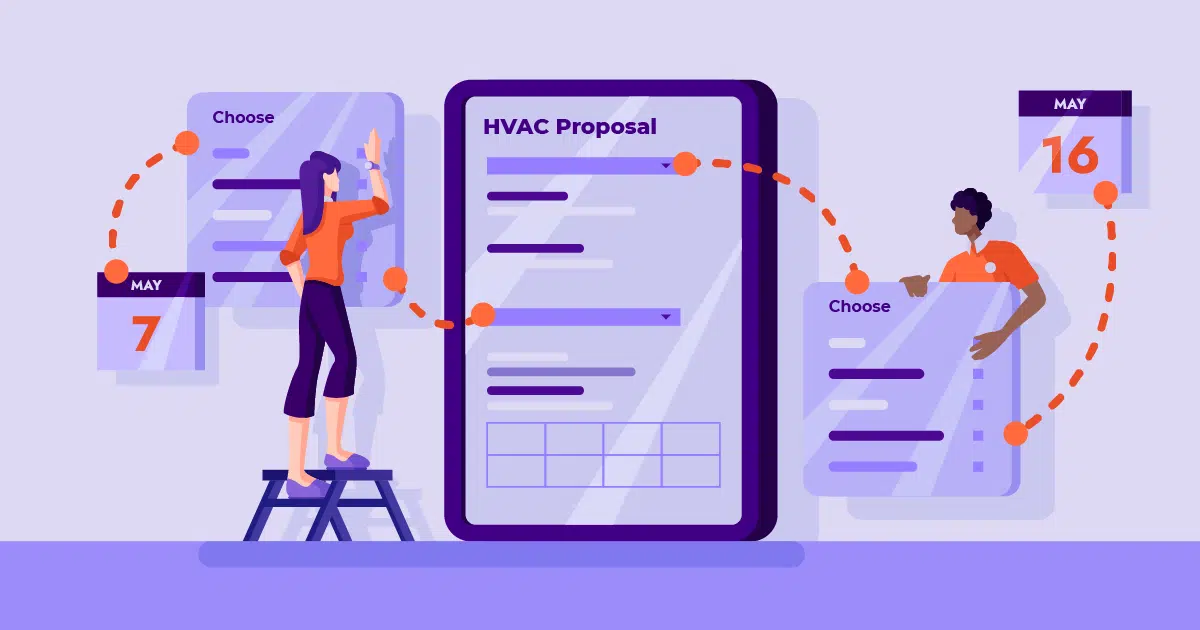 We sat down with one of our new customers, Ross Palmer from MatchTech to discuss his implementation process with FieldInsight. Ross has over 30 years' experience in managing engineering and automotive business. He currently runs his workshop in Perth that covers a wide range of hydraulic and mechanical repairs. 
Let's see what Ross had to say about FieldInsight and his experience. 
Did you have a software before FieldInsight?
"Yes, we did. It was very limited and was designed more for automotive style businesses. And as our business was growing and the way we had to deal with our customers was becoming more complicated and more in depth and just wasn't cutting it and we were looking for something that could provide all that for us in one platform."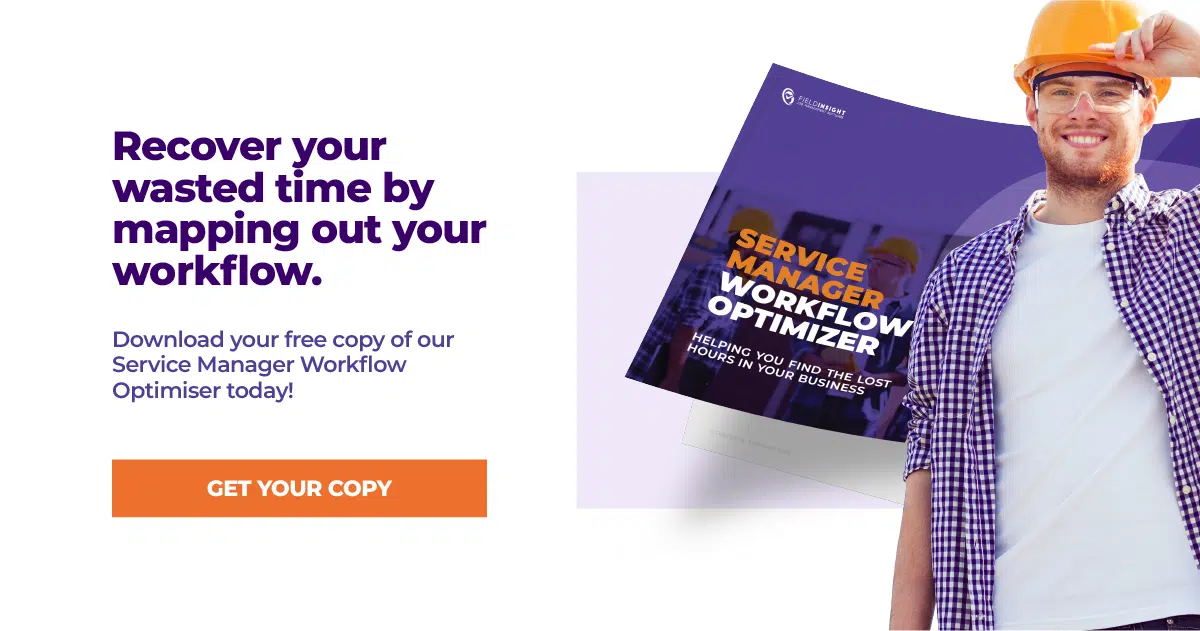 How did you solve your problems before FieldInsight?
"We had three different systems. We use MYOB for our financial side of things. We had another software package that did the invoicing and the job management, but that was very limited. And then we use the combination of Excel spreadsheets and word documents to do all our reporting to our customers. So we had three systems that everybody had to be involved in and it was just a real mess. So that's what we wanted to get away from."
Was FieldInsight the only software you were looking at?
"No, definitely not. We looked at quite a few. We had been down this path before, several years ago, jumped in boats and all paid a lot of money for some software. And within six months we realised that just wasn't for us. We should never have gone there. And we basically put it in the bin with all their money and went back to just using MYOB. So this time we were very careful about doing our research. We spent probably six months looking at a lot of different programmes… And then we also have a really great IT consultant because we're a small business we don't have an in-house IT person we outsourced. He's just I think the best IT guy in WA and he helped evaluate it. He sat in on all the presentations of all the different programmes and in the end we decided on FieldInsight."
How do you find the implementation process with FieldInsight?
"Just flawless, the best part of the whole deal was fair and the way it was implemented. Having been down this path before we were expecting a lot less and we were just overwhelmed with it every step of the way. Obviously, it had to be slightly customised to suit our business and whatever question we asked, 'Can we do this?' or 'Can we change that?'. The answer was always 'Yep. Not a problem.' So that was absolutely flawless. Couldn't recommend that highly enough. It was almost a pleasure to have to do the implementation. It was so easy."
After the implementation process, did you notice a difference in your business? 
"Not immediately because it took us a while to develop it and get that level of customization to suit our business and get everyone up to speed on using it and in-house training. We really just want to get to the stage where we've got one system that we can do all our scheduling, reporting and invoicing. All on the one system have all our reports and all our input documents like our purchase orders and cost invoices all in the one system."
What do you expect to gain from FieldInsight?
Our goal is once we've got this in place and fully live with it in house, then we won't have to change this again, or forsake for the life of our business. FieldInsight allows us to grow with it and the bigger we get it will just grow with us. So it's been a long process to get there but I'm just really pleased that we finally picked the right product. This time it's great. We've got absolutely no regrets. I couldn't recommend it highly enough."
FieldInsight's all-in-one platform
With FieldInsight's all-in-one platform, you can help boost your productivity and systemise your workflow. Don't keep struggling switching from platform to platform. Access all you need from the one easy to use platform with FieldInsight.
FieldInsight's features include: 
Live scheduling

Smart timesheets

Map planning -directly from the Map view

Route optimisation

SWMS and safety 

Risk assessment 

CRM

Form creation 

Asset management incl test & defect management

Preventive maintenance

Project management 

Inventory management 

Job assessment 

Invoicing/ quoting 

Service reporting 
See what features we have recently updated in our monthly feature updates blog. 
What You Should Do Now
Book a Demo. You'll be in touch with an automation expert who has worked in this space for over 5 years, and knows the optimal workflow to address your needs.
If you'd like access to free articles about managing HVAC workflows, go to our blog.
If you know someone who'd enjoy reading this page, share it with them via email, Linkedin, Twitter, or Facebook.