September Update And Feature Spotlight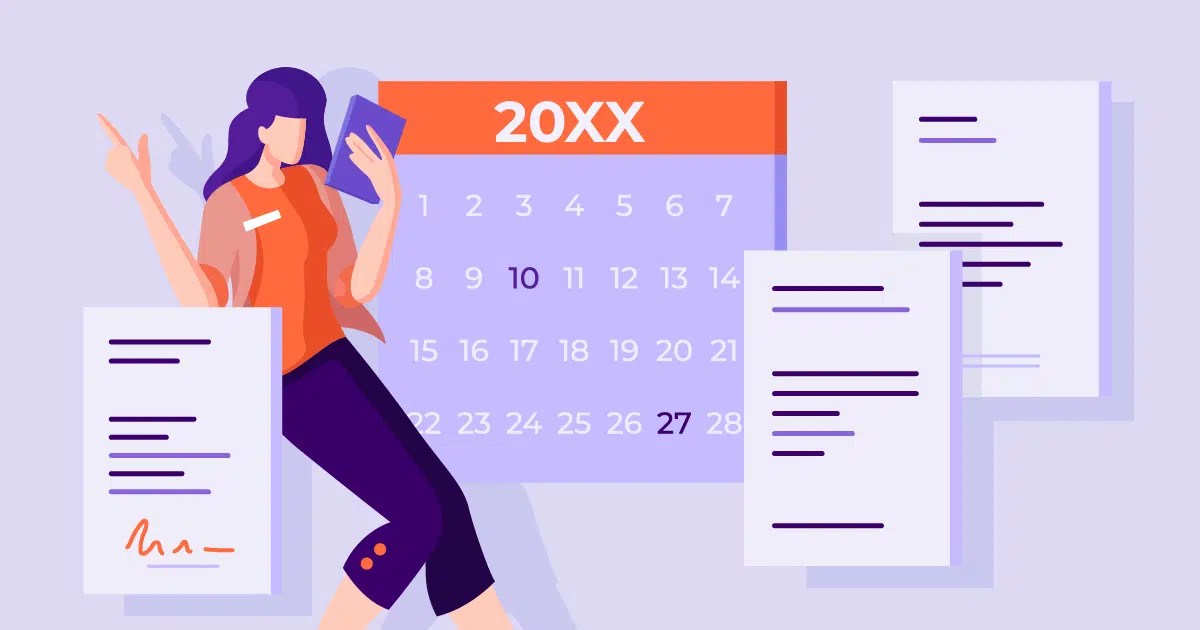 We have had a big month and have been expanding our team! As we grow and expand our team we can better improve our onboarding process and boost our productivity.
Do you struggle with a lack of visibility, no communication, too many spreadsheets, and after all your hard work you still feel like you've gotten nowhere?
You're not alone! FieldInsight aims to reduce your wasted time and transform it into productivity! We have helped service businesses save over 1,000,000 hours in lost productivity over the years – imagine what you could do with all that extra time?
Check out our feature spotlight to ensure you get the most out of your FieldInsight platform!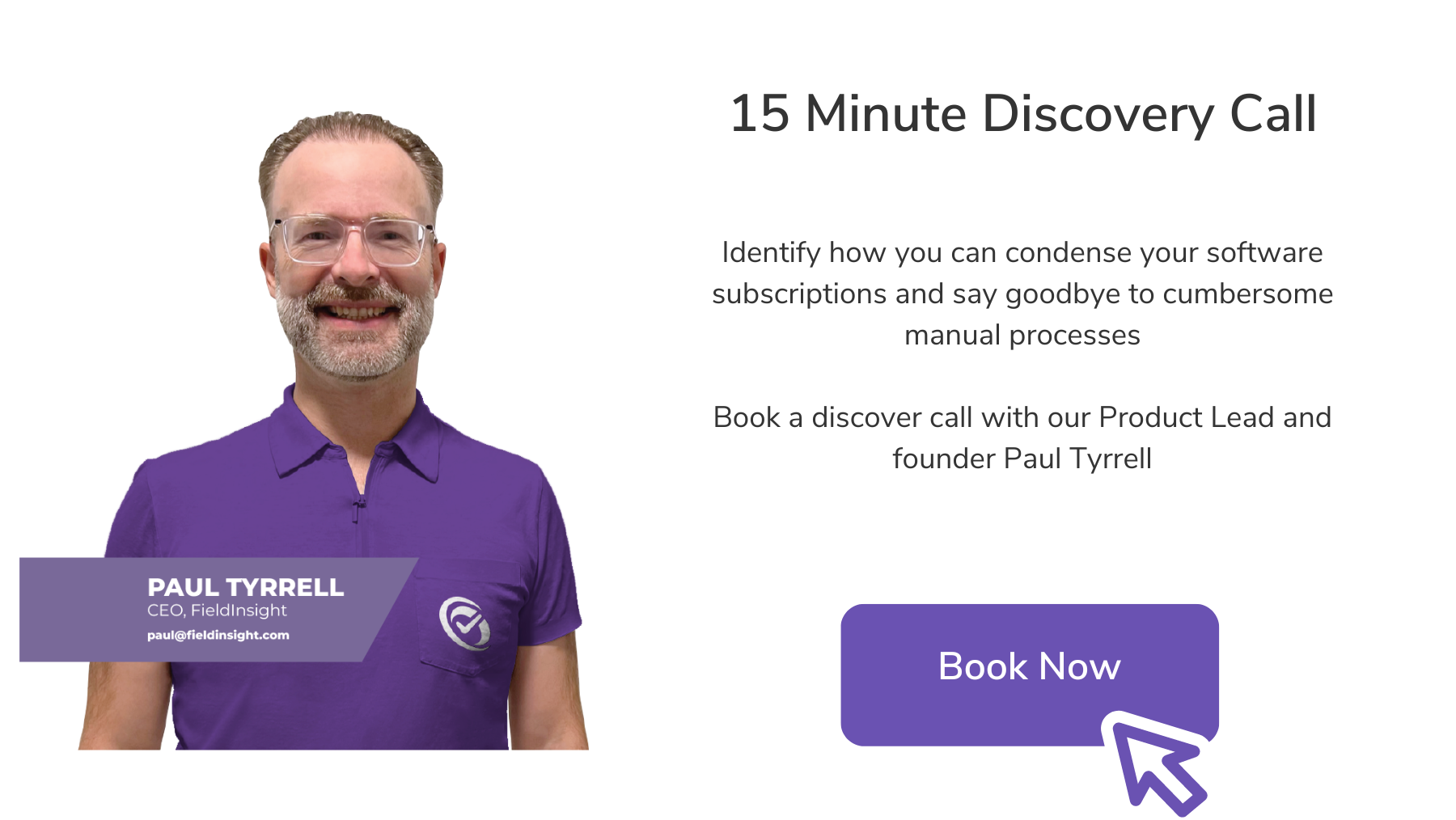 Top Feature Spotlight
Drag and drop unscheduled jobs!
This great update now allows you to drag and drop your scheduled jobs to the calendar! This is a little time saver update that will help with your scheduling. You can also move a job to unscheduled by dragging it from the calendar to the unscheduled column. Try it out today.
Shift and Overnight job update
A new update surrounding overnight jobs and new shift features has been added. You can now schedule jobs over night and select the shift for the job.
Leave request service codes
This new feature update is a new option that allows you to select service code for any leave requests on the mobile and scheduler view. The leave requests are also now updated for technicians and seen the availability on the calendar.
Receiving goods mobile update
Technicians to receive updates on 'receiving goods' when in the field. This can be helpful for those businesses who get supplies delivered to site to ensure that the technicians can sign off on the delivery and you aren't paying for supplies that were not delivered.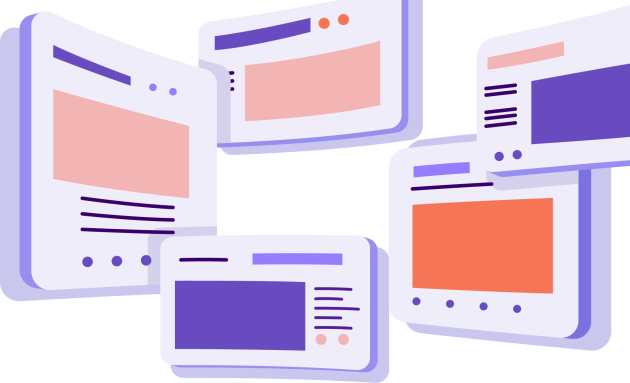 Add defects to portal
You can now include defects in the Portal for your customers assets. The portal is a great way to allow your customers more visibility over the jobs to increase visibility.
Picklist for planned Asset tests
Create a picklist for planned assets tests to make it easier for technicians to pack the van in the morning. This can be useful if your technician has a lot of jobs planned for the day. Easily create a picklist for all the items they will need when serving HVAC units, performing maintenance or installing an asset.
Order stock for job
This new feature allows you to order stock for your job without having to use double data entry. Our new features will soon also surround having maximum stock quantities for product items on a job. This is a useful feature to help ensure that you'll never be short on supplies for a job again.
Leave requests
An update for leave requests now allows the option of adding leave for public holidays. This time will now appear as time separate from normal time. There are also added features surrounding unavailability and accepted leave requests will now show technician unavailability in the calendar.
Chart of accounts update
Part of FieldInsight's features includes accounting software integration. We have added MYOB integration features that allow you to create a service invoice. There are options to select an account per workflow for ease of use.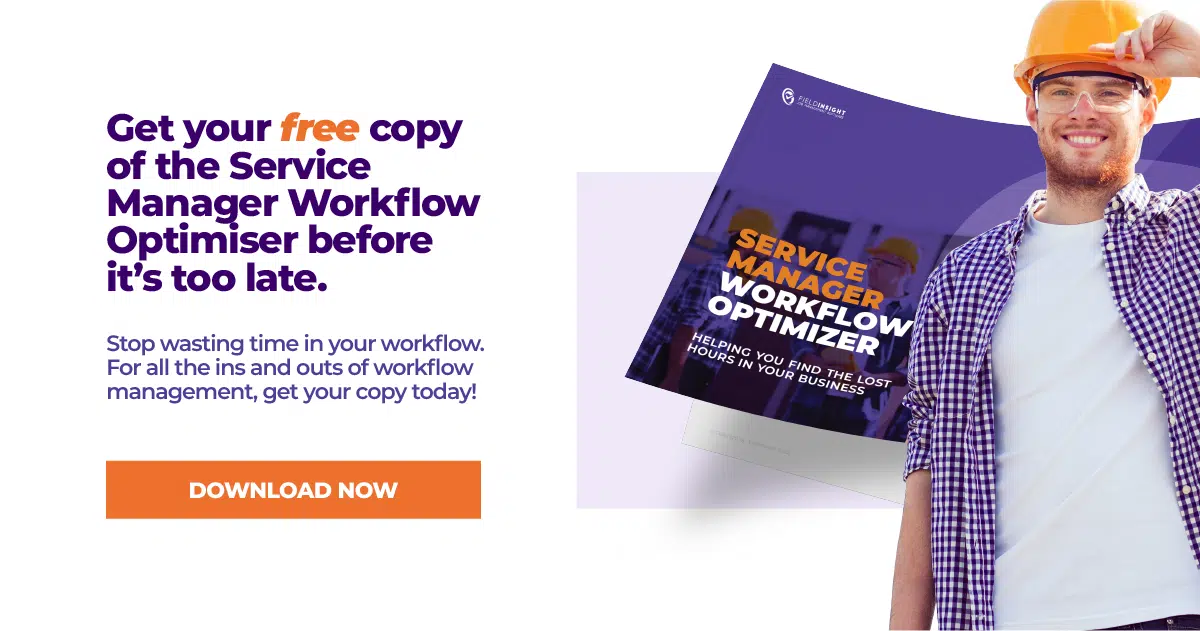 Do You Need A Workflow Audit? 
By not reviewing your current practices your business could be using stale and out of date systems. When was the last time that you reviewed your workflow and did an audit on your own practices?
If you are interested to see what more you could be doing to improve your workflow, you can book a workflow review session with us.
What You Should Do Now
Book a Demo. You'll be in touch with an automation expert who has worked in this space for over 5 years, and knows the optimal workflow to address your needs.
If you'd like access to free articles about managing HVAC workflows, go to our blog.
If you know someone who'd enjoy reading this page, share it with them via email, Linkedin, Twitter, or Facebook.