Top FieldInsight Feature Updates for July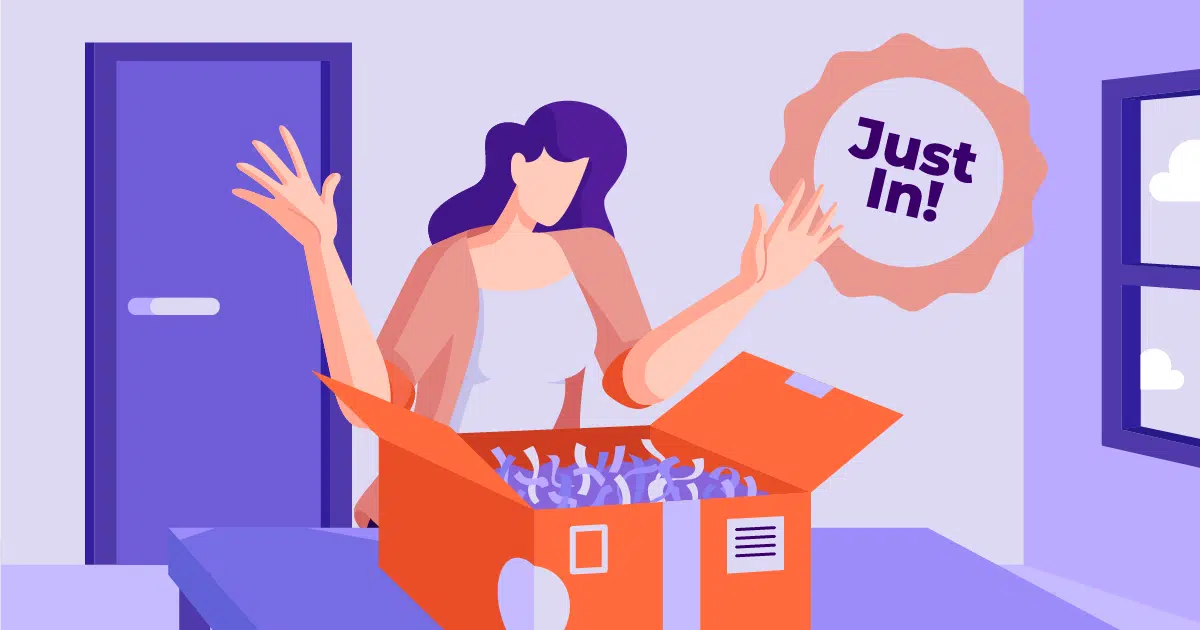 Struggling with clarity over your workflow? Looking for a way to streamline your business? 
As a field service platform we understand the need for accountability and efficiency for businesses within the industry, that's why we are constantly improving our platform. 
Each month we round up our best features, take a look below for what we have been working on this past month.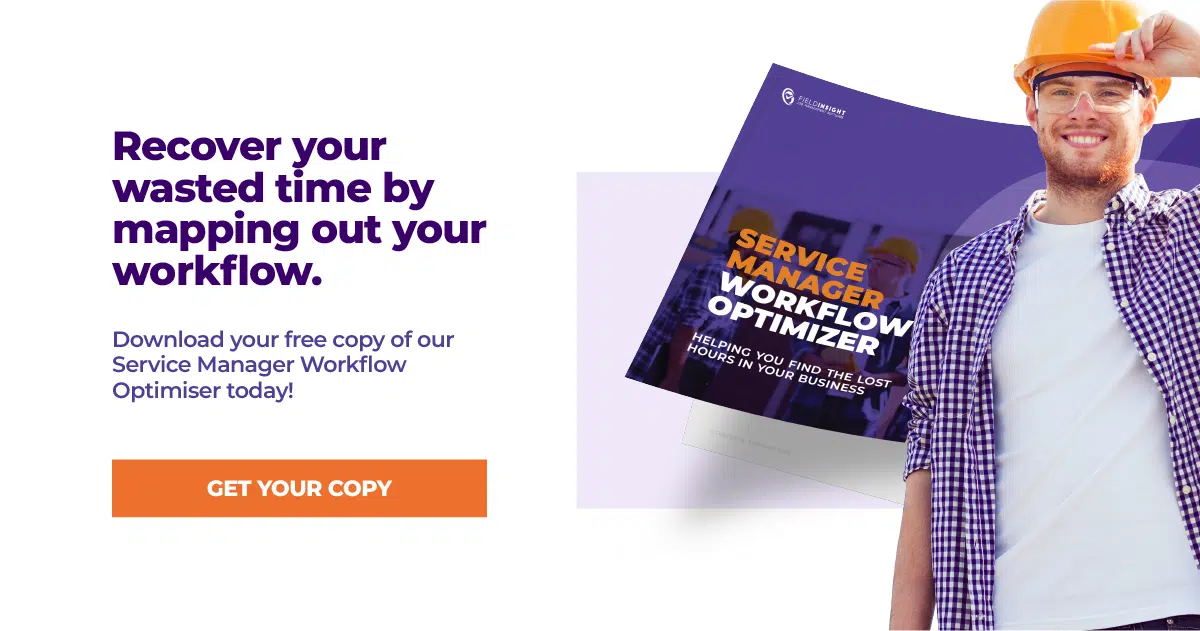 SalesINSIGHT


Picklist for planned Asset tests
Create a picklist for planned assets tests to make it easier for technicians to pack the van in the morning. This can be useful if your technician has a lot of jobs planned for the day. Easily create a picklist for all the items they will need when serving HVAC units, performing maintenance or installing an asset.
Order stock for job
This new feature allows you to order stock for your job without having to use double data entry. Our new features will soon also surround having maximum stock quantities for product items on a job. This is a useful feature to help ensure that you'll never be short on supplies for a job again.
Recurring invoice
New options surround invoicing. You can now use a recurring invoice feature for your jobs. For those who have recurring jobs, you can now easily invoice for your work.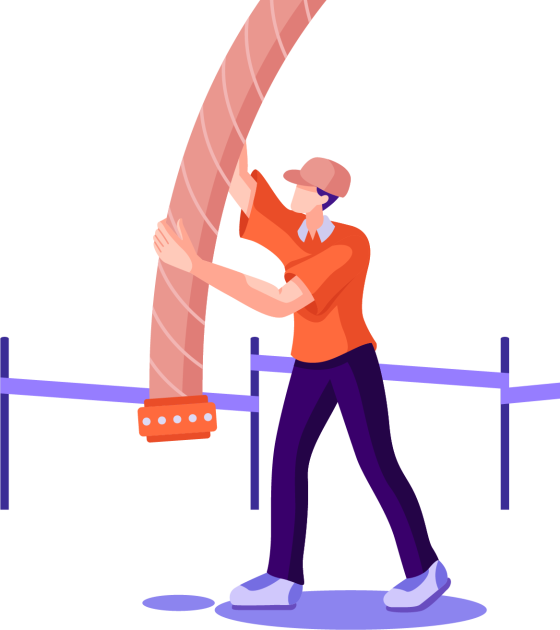 Attach job files when sending reports and invoices
The power of getting an invoice in front of the customer as quickly as possible helps reduce double handling, paperwork, and delays in getting paid. That's why our new feature helps simplify your process. You can now attach job files when sending reports and invoices to save you time and effort.
Barcodes for inventory
New barcode feature! Make it super easy for technicians to add items in the field by scanning barcode. It's easy to set up and get started. Click 'learn more' to see for yourself!
OfficeINSIGHT
Forms
You can now manage your forms in FieldInsight. Send requests to technicians and schedulers to complete Skills, Inductions and training specific to a site or internal Training and SOPs. Forms can also be used to file Incident reports on site. Stay tuned for more updates about our forms' features for next month!
Change technicians on several jobs in bulk
New feature for job management! You can now easily replace all technicians on several jobs in bulk with the new change workers button on the job list. Bulk selecting your technicians can save you valuable time and reduce double data entry.
Measure distances on the map with our new measuring tool
New feature for the Map in FieldInsight! The new feature on the Map tool allows you to measure distance and area on the map. This is great when planning out your jobs!
TeamINSIGHT
Overtime setting in smart timesheets for Saturday and Sunday
New overtime settings are now available! The new overtime setting for Saturday and Sunday in smart timesheets to automatically calculate overtime on weekends.
Add scheduler to leave request
New leave request options! You can now create leave for your schedulers and easily manage leave options with FieldInsight.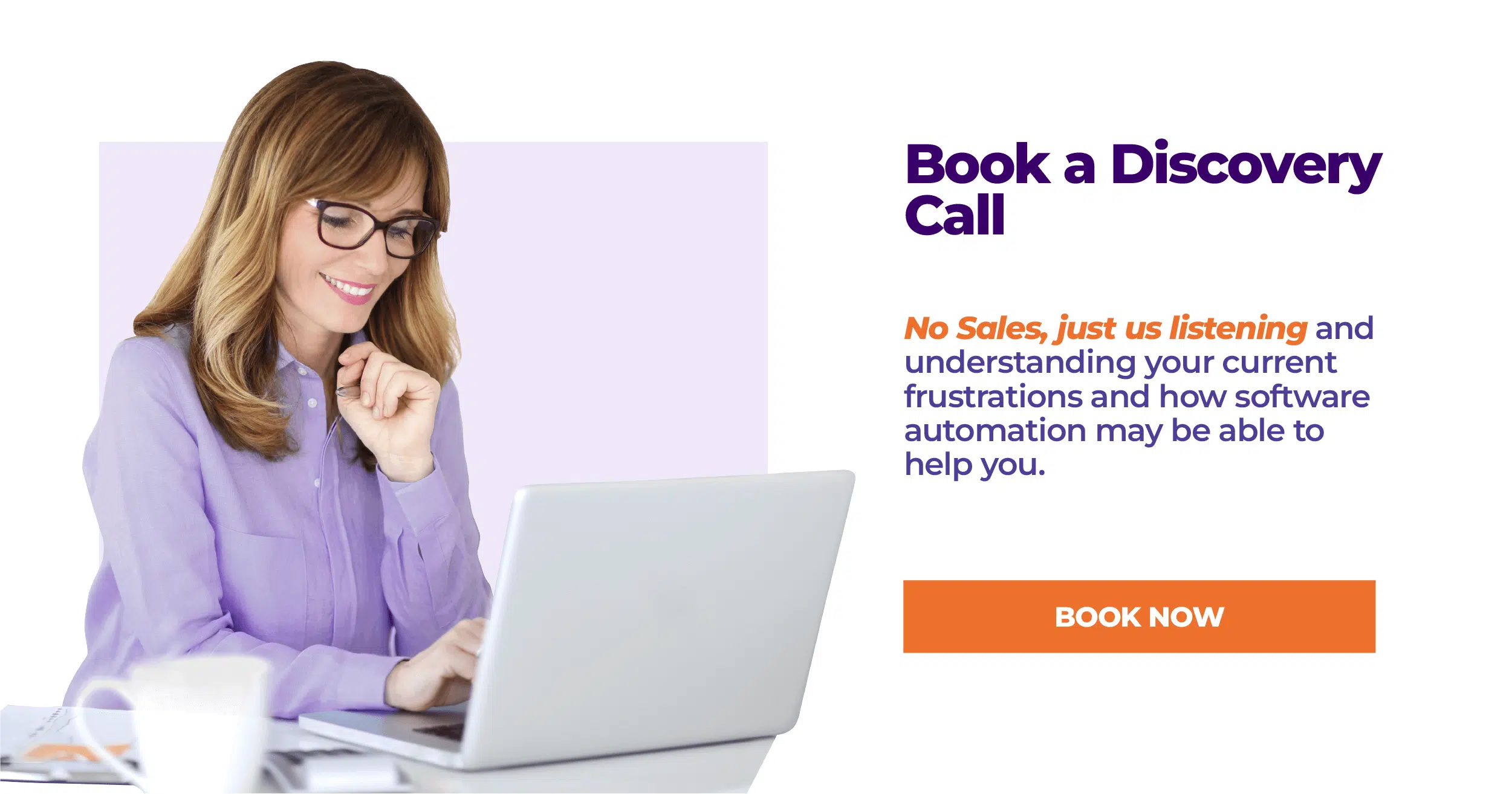 Stay tuned next month for more feature release updates! We are always aiming to improve our all-in-one platform so you can get the most out of your experience! To learn more about FieldInsight and our new features, you can book a demo below or chat to us by using the icon at the bottom right of your screen. 
What You Should Do Now
Book a Demo. You'll be in touch with an automation expert who has worked in this space for over 5 years, and knows the optimal workflow to address your needs.
If you'd like access to free articles about managing HVAC workflows, go to our blog.
If you know someone who'd enjoy reading this page, share it with them via email, Linkedin, Twitter, or Facebook.