We Nailed It!
"The beauty of FieldInsight lies in its powerful automation software basically you allow automation to do the heavy lifting for you."
Gain insight into your business and pinpoint any areas for improvement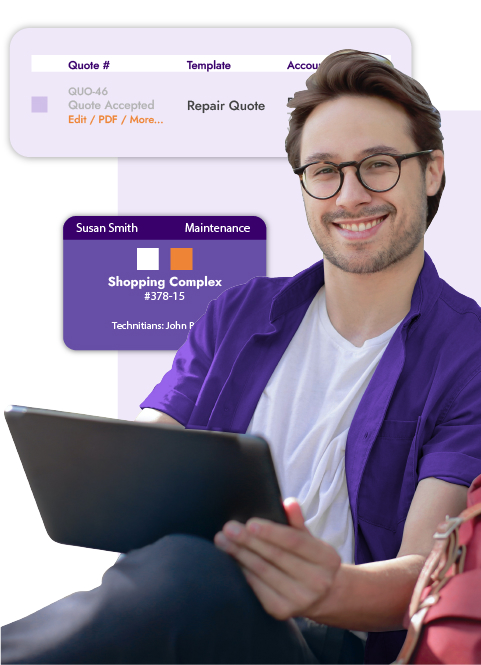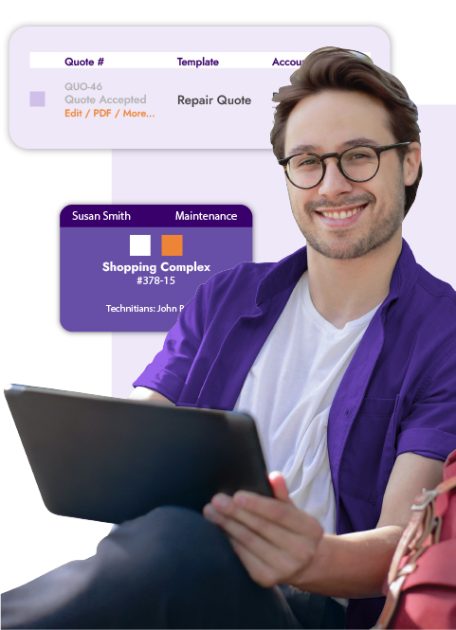 Apply for a 30-minute Demo
So why FieldInsight?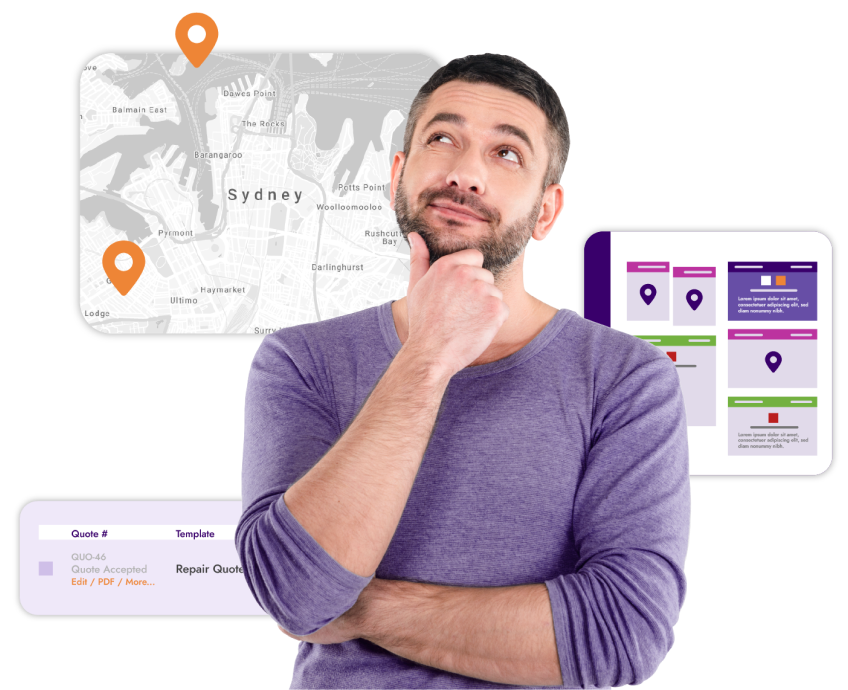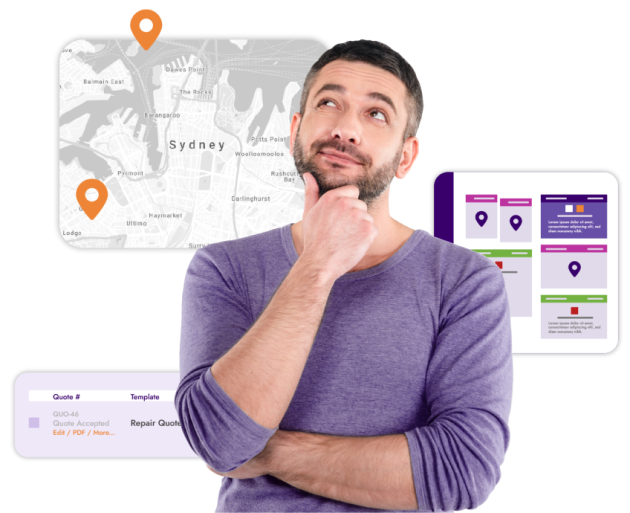 We have helped our customers recover over $301,080 just this week!
There are a lot of software solutions out there on the market, we're not going to lie… but most other companies don't have the flexible all-in-one system that we do (Shameless brag we know).
Our software gives you better insight into your business and provides maximum visibility into your workflow.
That's why we love meeting our potential customers in our demo sessions. It allows us to take a chance to walk through your goals and identify any weaknesses we can fix with automation
We help hold up the magnifying glass to your business so you gain more visibility around:
Equipment costs 
GPS tracking 
Timesheet tracking 
Integration options 
Customised reporting 
KPI tracking 
Team accountability
Back office operations 
Job site tracking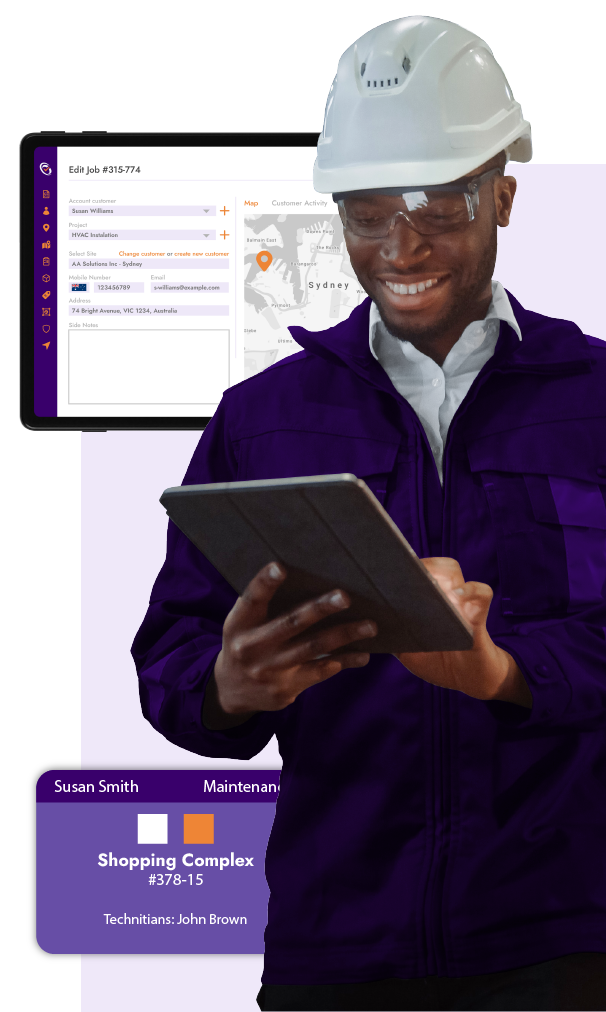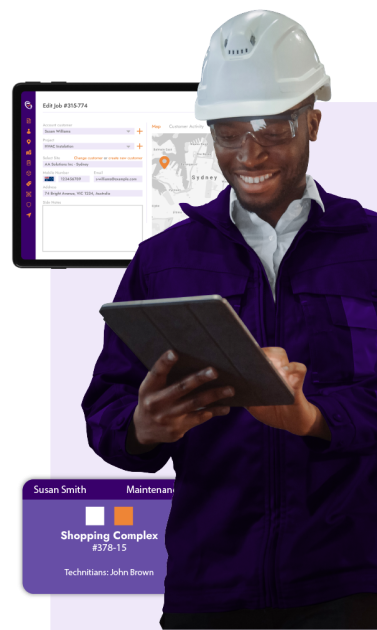 Don't just take our word for it… take a look at the feature comparisons, they speak for themselves.
"Thank God for FieldInsight, they have saved us a lot of pain and suffering. This software is designed for all different businesses, and it's Australian too! Don't wait, get on to it and get professional!" 
Landscaping business owner 'Tod'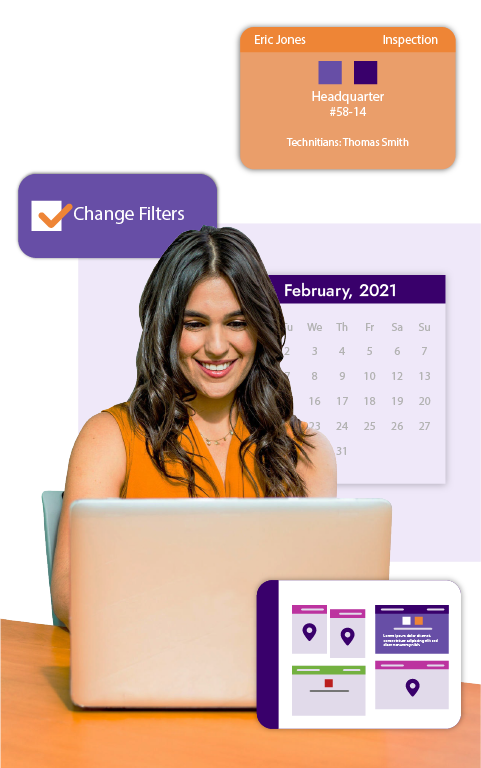 That's why we take the time to make our customisable automated solution fit into your business (not the other way around).
We know software is not about the frills and lace- it's about how the features interact on the job- but don't worry we do more than just sound good on paper.
With an updated interface for smooth workflow management- we help iron out all the bumps in your business.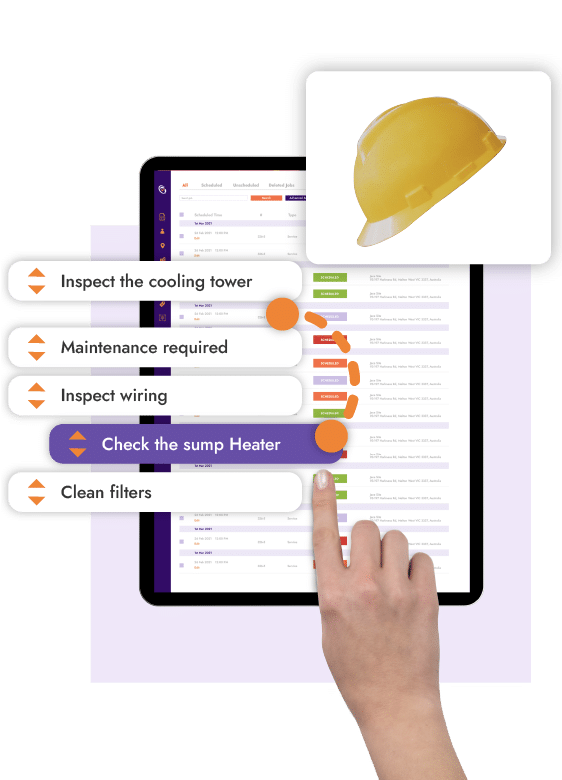 Do you have a good asset tracking system in place? Do you know the benefits of great field management?
When it comes to your job reports – we know you need to be accurate and fast. That's why our asset management features are so strong. We make it easy to blitz your asset management so you can spend your recovered time on growing your business, rather than struggling to keep it afloat.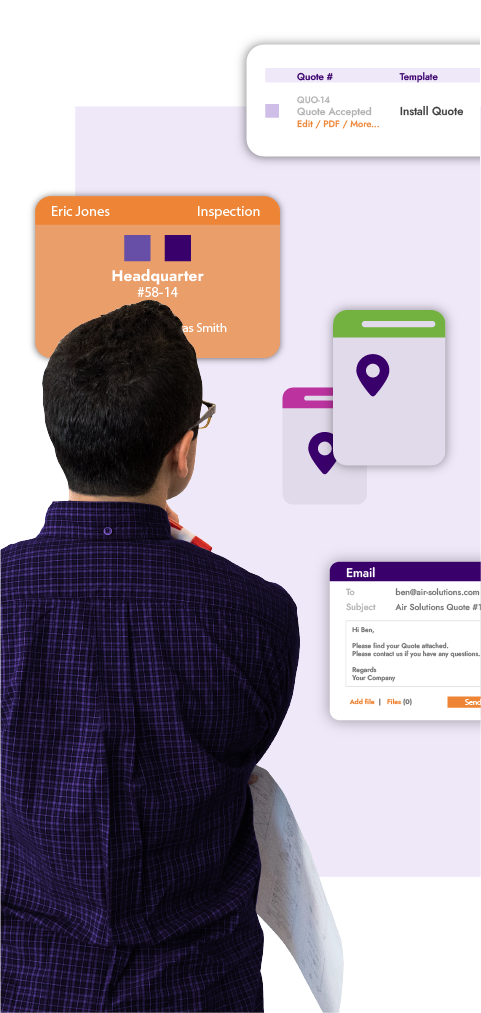 Flexible configurations that allow you to schedule your jobs for years, months or days? Easy field access with real time information? High visibility over your workflow with the help of status tracking?… Yes, yes and yes.
We know that there is a lot of paperwork involved with preventive maintenance… That's why we have worked tirelessly to create our preventive maintenance features. With automation you can effortlessly blitz your maintenance workflow. Whether you are contracted to inspect fire safety systems or commercial refrigerators – we make sure you have the right tools you need for success.
Have a quick conversation with us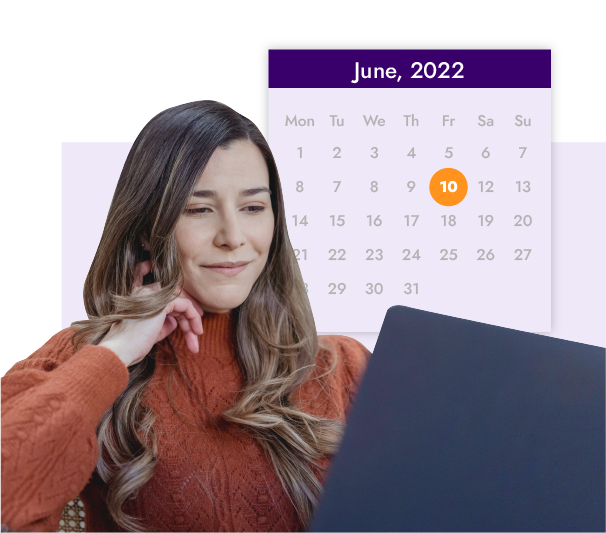 No Sales, just us listening and understanding your goals then show you exactly how you can achieve them using FieldInsight.