5 Best HVAC Field Service Tips: How To Dispatch Service Technicians Efficiently
When your business grows and you find your workflow increases you will come across the inevitable and frustrating task of scheduling. Scheduling can become a real pain point in a business with the ebb and flow of peak seasons and lulls throughout the year. When scheduling and dispatch gets out of control you end up with unhappy customers and annoyed technicians. It will impact your revenue and introduce major stress into your business with all the conflict.
Think about what it would mean for your HVAC service business, if your scheduling was under control? If you knew that your technicians were being efficient you could save yourself a lot of stress and missed revenue.
By introducing a Commercial HVAC Software  into your service business, you could achieve a 80% utilisation for you and your team.
Let's look at some need to know tips for scheduling and dispatching your team effectively.
What is HVAC Scheduling?
HVAC scheduling is all about getting your jobs into a readable format and placing them into a calendar or system. When creating your HVAC schedule you will assign the use of equipment, technicians, tools and parts to a job.
HVAC Equipment Scheduling Template
A HVAC equipment template is used primarily to plan projects and job descriptions. An example of a HVAC template will include the following fields:
Unit code or number
Type of unit/equipment
Name of unit/equipment
Size of unit/equipment
Location of unit/equipment
Manufacturer and vendor of unit/equipment
Model number
How many units/equipment will be serviced
Comments/instructions/notes
Technician name
Date serviced
Date of next service
Benefits of Using the Template
When you use a HVAC schedule correctly, you will find your system is more reliable and more efficient. The benefits of using a HVAC template include:
More consistency in your work
Won't overcomplicate your process
Save time and money
Increase productivity
Provide clarity into job details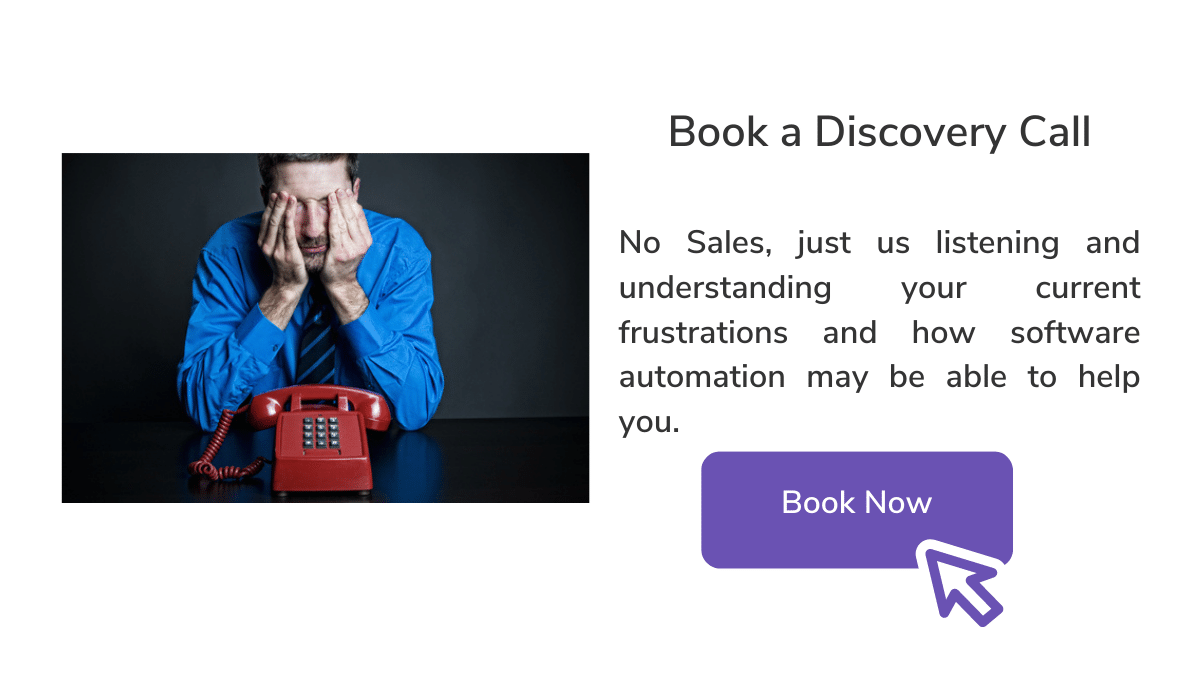 Tip 1: Manage your Jobs by Location and Skill Type
When you start building your business, getting to work is your priority but over time as your team and client base grows, scheduling becomes a real headache. Being able to track and dispatch your technicians, communicate with customers and organise jobs is vital to run your business smoothly.
Having a scheduling and dispatch solution where you move from whiteboards and paper into a centralised digital solution will keep everyone on the same page. You will be able to see instant feedback from a job, know who is travelling where and everyone will be in the loop.
Think of how much easier it would be if your schedule is organised and you've leveraged the job type to suit technicians with the right skill set. When you organise dispatch based on location and skill type, you will find you will save time and have more efficient dispatching for your technicians.
Tip 2: Have Customer Information on a Central Database
When you find that you are spending too much time hunting down customer information and work orders you know something isn't working. You don't want to get caught out because you can't find the number of the serial code so you can't order a part right away and your customer becomes annoyed.
Having a paper based system only proves to be overly time consuming. If all your information was centralised in a database that you can access while on the job site or in the office, you could make life a whole lot easier. You can search by phone number, address or location and access the information you need instantly at the touch of your fingertips.
Tip 3: A Good Scheduler is Key
When you have someone inexperienced or unmotivated as your scheduler it can be frustrating for everyone. You need someone who is able to organise dispatch effectively and deliver customer needs. Hiring the wrong person for the job can end up being more costly than waiting for the right person with the correct skill set.
You need to begin with a good hiring process. You should have documented questions to ask like prior work experience and capability to deal with difficult situations or problem solving. You might want to contact their references or set up a probation period to see how they fit into your business and what skills they have to offer.
When you have got this right you will know when you have the right person for the job. When you can see growth and improvement as a team and as an individual, you know you have a great scheduler.
Tip 4: Keep Customers in the Loop
When your customers are on the wrong page it can make life harder for your whole team. You don't want a technician to arrive at a site only to find they can't get in and the customer isn't home. Your technician will be frustrated, your customer will be frustrated and no work has gotten done.
You really want to make sure that the customer has been given a heads up that the technician is 30 minutes away just in case they have popped into town. Service calls will allow better communication between your business and your customers so you can avoid wasting time.
For your team, you want your technicians rocking up to site on time and your customers to be in the loop. Everyone will be happy and there is no big gaps in your schedule or wastes of time.
Tip 5: Keep Track of your Unallocated Jobs
When you have a lot of work going on, it can be very easy to lose track of jobs that are waiting on parts or unavailable products. These callback jobs create a very high probability that something is going to get lost over time and you could lose efficiency on the job. Your customer can end up annoyed and frustrated with the prolonged wait if they are continuously pushed to the end of the list.
If these jobs were stored in a centralised system you could more efficiently track and dispatch parts and technicians for the job. Having success with tracking jobs across your business and ensuring the correct invoicing and follow-ups have been done will increase productivity.
Get Automated from Paper to Digital
HVAC businesses typically start off with paper, spreadsheets, whiteboards and the trusty human brain to keep organised. When you find your business has grown you will realise what a headache it can be to keep track of a paper trail.
The difference between frustration and freedom for your business can be an automated software. With a scheduling software you will easily be able to keep track of technicians and exceed your customers needs. Scheduling software can help you find the information you need in real time, all in the one place so you feel more in control.
See a Testimonial here of how Shaun and Deb Streamlined their plumbing business, where they could run 6 technicians with 1 scheduler, and build their business.
Why You Should Consider A Field Service Management Software For Dispatching and Scheduling
Field Service Management Software can improve dispatch time for your business. FieldInsight as a scheduling software can increase productivity and customer service in your field service business. FieldInsight works in real time to ensure your data and information is stored in the one place and easy to access. You can search for invoices, quotes, customer information and job history at the touch of your fingertips.
Imagine what your business could look like with scheduling software like FieldInsight.
Job Management Software to streamline
your Scheduling
If you would like a chat about how you could Automate your Commercial and Retail HVAC Business, we would love to chat.
What You Should Do Now
Book a Demo. You'll be in touch with an automation expert who has worked in this space for over 5 years, and knows the optimal workflow to address your needs.
If you'd like access to free articles about managing HVAC workflows, go to our blog.
If you know someone who'd enjoy reading this page, share it with them via email, Linkedin, Twitter, or Facebook.