Aroflo Pricing, Review and Alternatives (2021 Guide)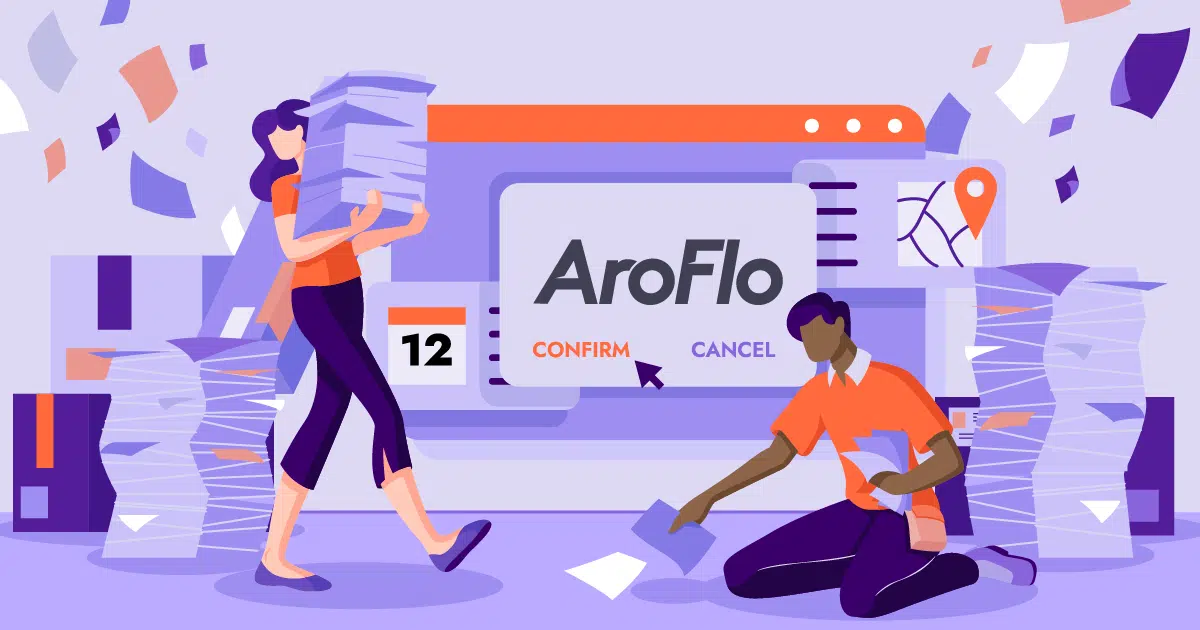 Are you in the market for a  job management solution? Are you tired of using paper based systems that consume large amounts of time and effort? AroFlo is one of the many job management systems on the market that helps to systemise and centralise information. 
AroFlo software relies on using automation to help customers cut wasted time and boost productivity. 
Aroflo Pricing
Active Users Enterprise Pack
Starting from $39 per month, per user, AroFlo bases its monthly subscriptions from the amount of active users in your business. AroFlo does not have any free trials or free versions available. Considering the price of most job management software on the market, AroFlo sits around the same as software like SimPro. The price of job management software will vary anywhere from a few dollars to a few hundred dollars depending on what features you want in your system.
See  Simpro Pricing, Review and Alternatives (2021 Guide) for more information. 
Pros of Aroflo
Record job details with ease

User friendly 

Mobile optimization 

Field app functions 

Safe and secure storage 

Status tracking 
Cons of Aroflo
No free trial 

Poor email integration 

Weak inventory management

No audit trailing 

No contractor database

No online booking  

Terrible customer service 

Limitations with all their bugs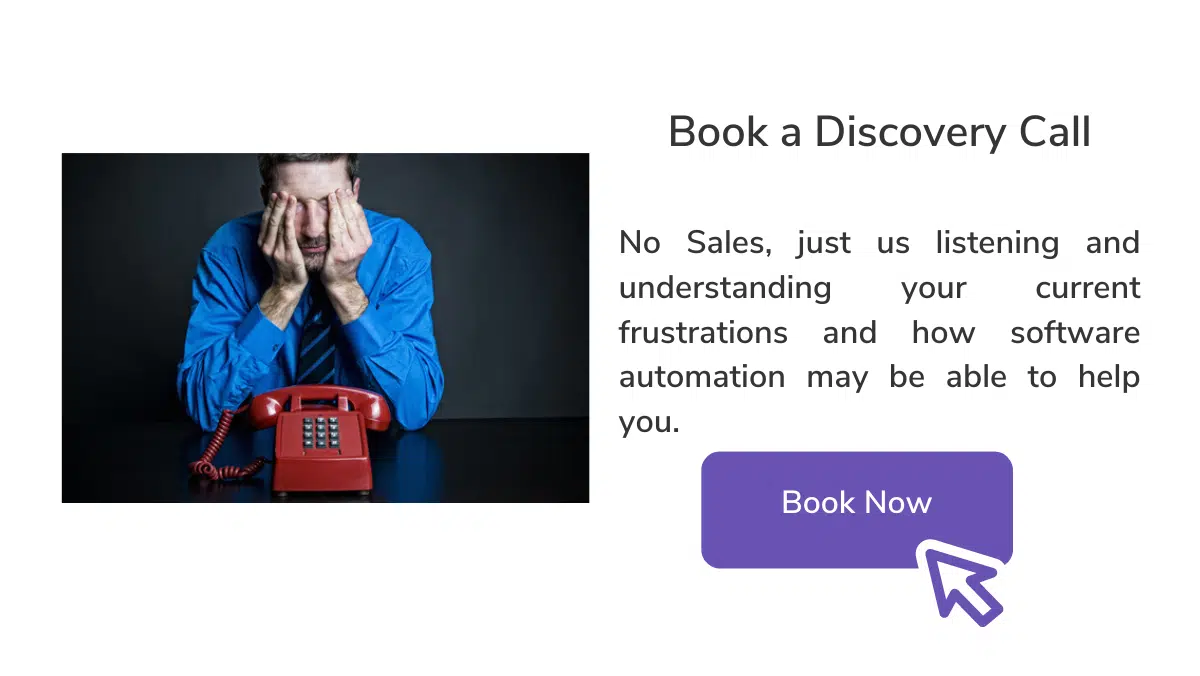 What's the best alternative to Aroflo?
A real pet hate for many field trade services is the amount of software on the market that is either too expensive, massively underdelivers or is just too complicated to use. When looking at all the current benefits of software automation in the market, you need to ensure the software you choose is right for you. Many software vendors will offer great deals on features and systems implementation tools, but they might not be the right features to suit your business workflow. 
Some of the top things to look for in your software before you buy:
Asset tracking tools

Too many functionality and design changes every time the software is updated

Is it a monthly subscription model 

Is it an online and offline mode

Is there an online training 

Is there functionality to support staff roles 
An important tip is looking into verified user reviews of the software. Collect user reviews to gain a good grasp on what the software has to offer and how good they are at following up on their promises. 
As an alternative to other software like AroFlo and SimPRO, FieldInsight as a job management software covers everything from office  to  field and in-between. FieldInsight is an Australian based software that automates workflows and boosts productivity. 
When faced with the question, what's the best alternative to AroFlo, you may find yourself coming back to the one software solution, FieldInsight. 
Want to see FieldInsight at work first hand? Book a free demo  today.  
Top 5 Reasons Why You Should Choose FieldInsight Over Aroflo
Why should you choose FieldInsight over other software? If you are in a trade services business, project based industries or a construction company (size small to medium), you need an effective software solution. 
#1 Easy Asset Tracking
For easy asset tracking for field service industries, FieldInsight has comprehensive software listings that streamline asset workflows. 
Have you ever had technicians in the field working blind because they don't have the right information they need? With asset management software, you can easily access asset history and information while in the field from the ease of your mobile device. The core system of FieldInsight is based around streamlining processes. With the ability to access online technology through your mobile device, you can access purchase orders and send customer reports with just a click. 
#2 Integration Options For Accounting Software 
Have you ever been frustrated with jumping from software to software just to complete a simple task? Are you files scattered across more than one software system that make your workflow completely slow to react?
We understand that accounting software is important. That's why with FieldInsight, you have options for integrated solution tools within the FieldInsight software. With integrations, you can use your favourite accounting software like MYOB, Xero or QuickBooks without having to leave the FieldInsight software. 
#3 Great Customer Service Support
Good client communication is vital in business. Unlike many other job management software, customer service with FieldInsight isn't one of the cons. Customer service is vital in any good software service. FieldInsight's development team actively improves issues and the live online support, help fix concerns and help you implement your new software solution. To help with your team's training ability, FieldInsight is there to guide you through your deployment. 
#4 Easy Job Scheduling 
Have you ever struggled to coordinate your busy week when nothing is going your way? Do you have a solid procedure to follow when everything seems to go wrong? Sometimes no matter what you do, you can't stop a customer from missing an appointment or a technician from getting a flat tyre. That's why with FieldInsight you can send instant follow up notifications and reminders to ensure everyone stays on the right page. 
With FieldInsight ERP solutions you can easily schedule service appointments with just a few clicks. You can easily appoint your technician to the job, and you will be able to see any conflicting schedules with your technician's schedule. You can make follow up appointments or recurring major projects. 
To easily dispatch technicians and get your schedule on track, FieldInsight will get your team on the same page, effectively treating inorganization in your workflow. For software with server reliability that won't completely re-write your workflow to suit it, FieldInsight will be tailored to suit you.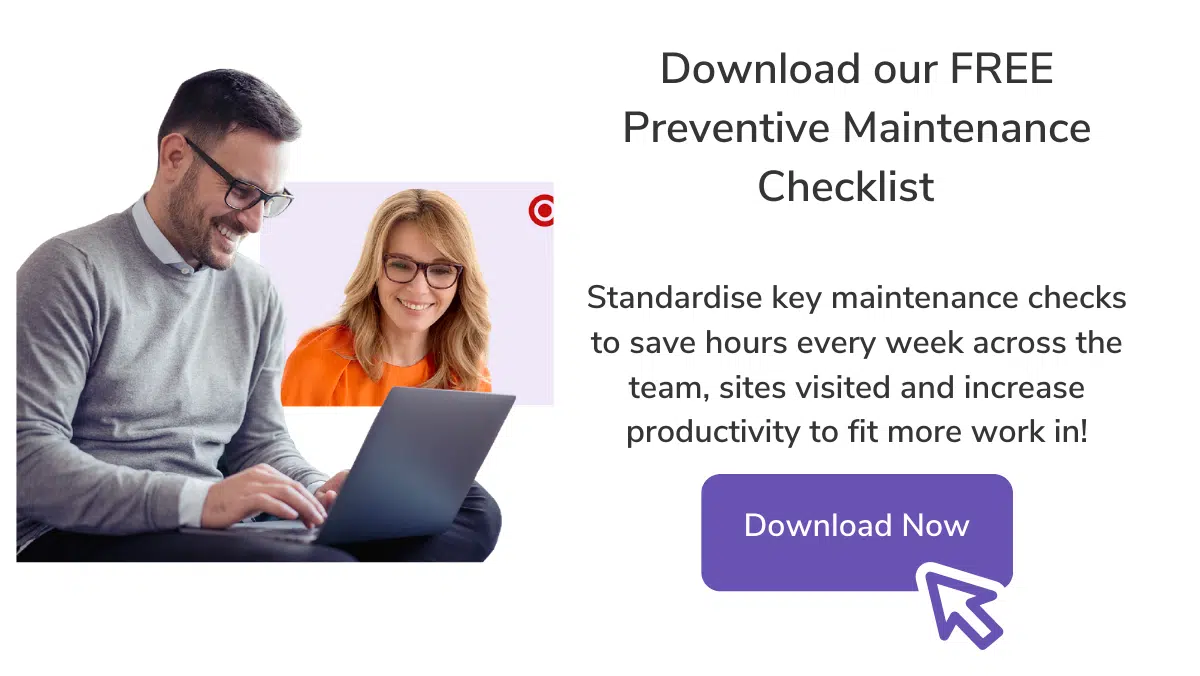 #5 Simple Management Software 
From inventory management, facilities maintenance management, optimized route management, service management and preventive maintenance management, FieldInsight has it all in the one easy to use software.
With easy field login or office login options, you can access your information no matter where you are. For field service software designed with field service industries in mind, FieldInsight will contribute the same value as other software, but without the hassle. With just this one system, you can access anything you need from inventory management to reporting and field app functions. 
To help you make well informed purchase decisions, check out the Best Work Order Management Tools in 2021 to learn more. 
For a free software discovery of FieldInsight, book a free demo  today.
What You Should Do Now
Book a Demo. You'll be in touch with an automation expert who has worked in this space for over 5 years, and knows the optimal workflow to address your needs.
If you'd like access to free articles about managing HVAC workflows, go to our blog.
If you know someone who'd enjoy reading this page, share it with them via email, Linkedin, Twitter, or Facebook.